Jersey Discounts
We have partnered with a jersey vendor to offer our student anglers high quality performance jerseys at an exclusive price. Teams will be able to select a jersey from a variety of designs and styles, and add local sponsors' logos to their jerseys. Styles include short and long sleeve options in ¼ zip or crew neck jerseys. The vendor will offer a variety of colors and designs so that each team receives unique jerseys.
Prices per jersey vary depending on design and style and range from $34 to $42 per jersey.
Once enrolled, the team captain or chairperson will receive further instructions on how to order team jerseys.
See some of our exclusive designs below:
Haver Jersey Design Examples: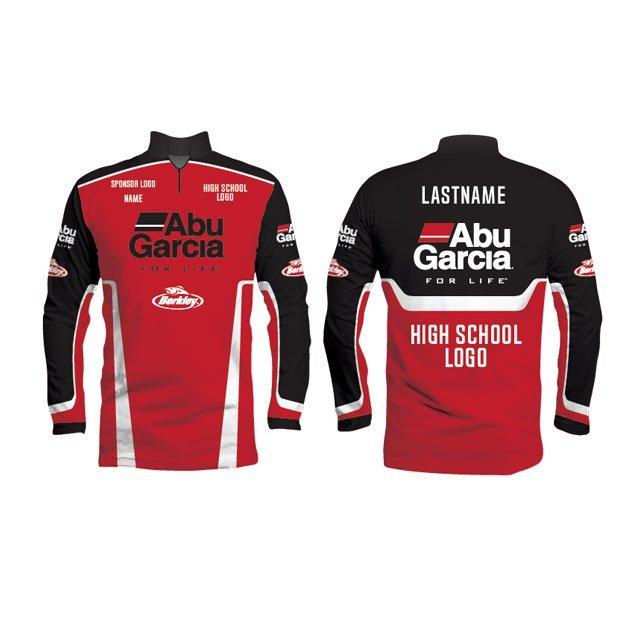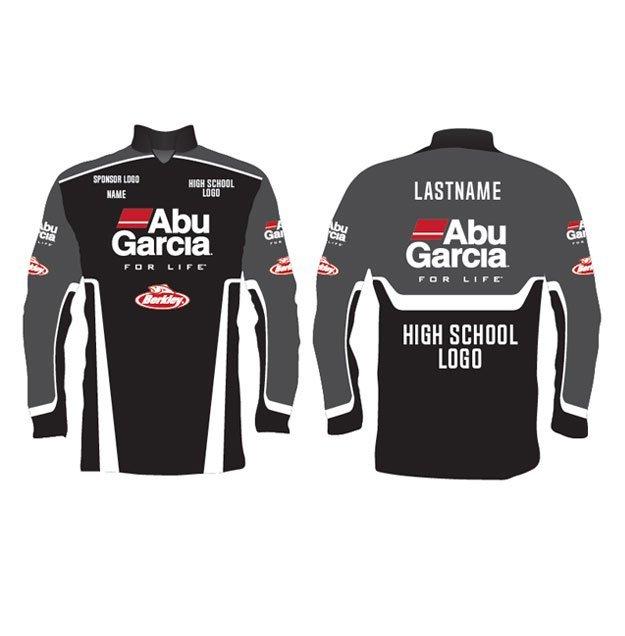 For more jersey styles, colors, and designs exclusive to the Berkley & Abu Garcia Angler Program, please visit the Haver website.