Down the Line - Walleye Fever with Korey Sprengel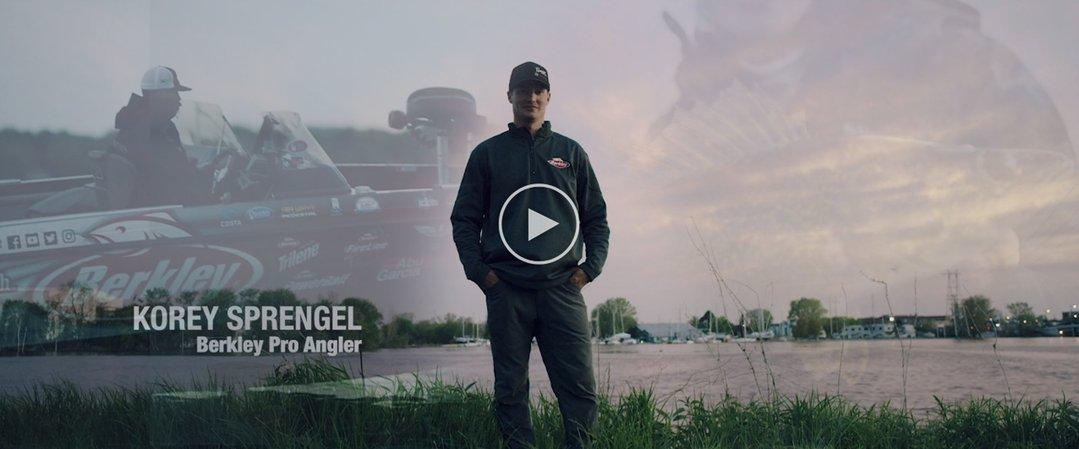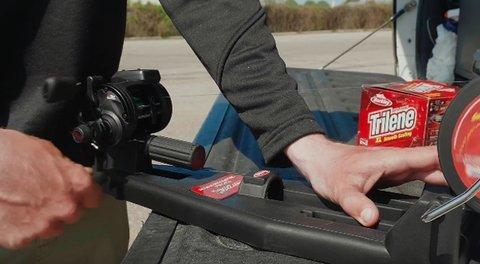 CRANKBAITS RULE
Be it spring, summer or fall, cranks catch 'eyes, but to be effective, choosing the right one for the given situation is key. Figure out which crankbait is best for your walleye.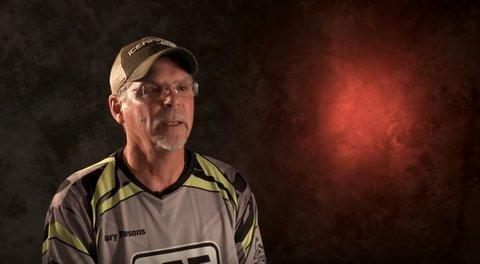 TROLLING BAITS TO THE RIGHT DEPTH
So you have the right bait. Now, how do you present this bait to the most fish to increase your odds of a bite? Depth matters, learn more here.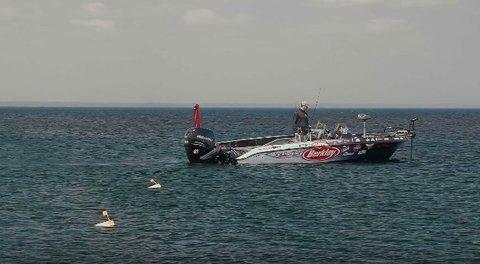 TROLLING HOW TO:
Take your trolling techniques to a fine tuned art. Learn about the key factors and how to troll most effectively.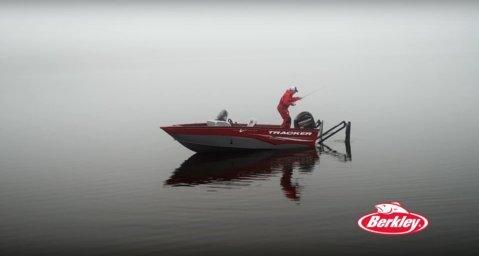 CASTING FOR WALLEYES
Curious how to cast for walleye? An action packed and potent technique. Learn from the best why this could be your new favorite style of targeting.
Berkley Hard Baits
Flicker
Berkley Soft Baits
Attractant
Berkley PowerBait®
Pro Tips
Mark Courts Twitch Tail Minnow Pro Tip
Korey Sprengel Snap Jig Pro Tip
Korey Sprengel Cutter 90 Pro Tip
Keith Kavajecz Flicker Bait Pro Tip
John Hoyer War Pig Pro Tip
John Hoyer Snap Jig Pro Tip
Gary Parsons Flicker Baits Pro Tip