Your Fish. Our Science.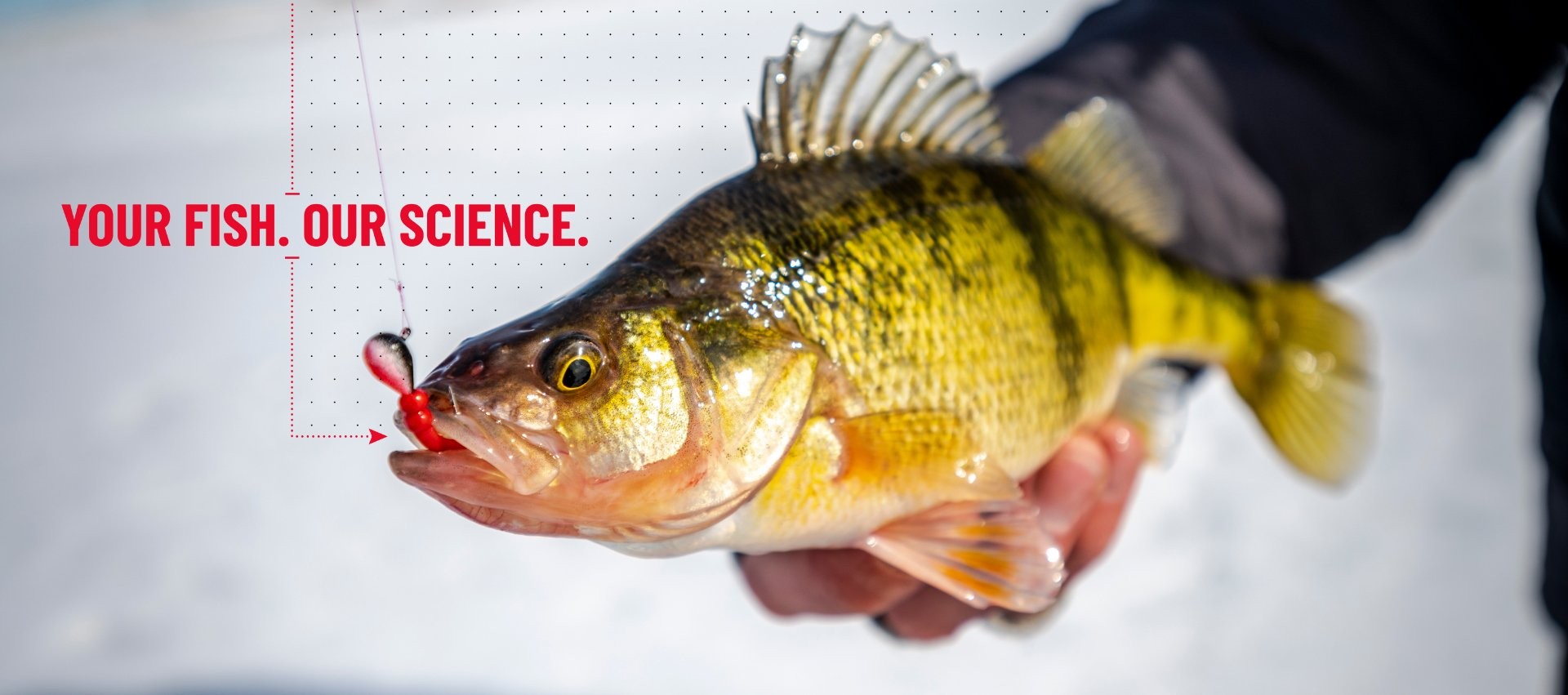 There's no question you've got grit.
A little blizzard never dampened your determination. But when it comes to fishing beneath six inches of ice for fish you can hardly see, we all could use a little extra help. Berkley baits are scientifically developed, tested, and proven to help you land more bites. Spend less time second-guessing and more time pulling walleye from the hole.
We've done the science. Now you catch the fish.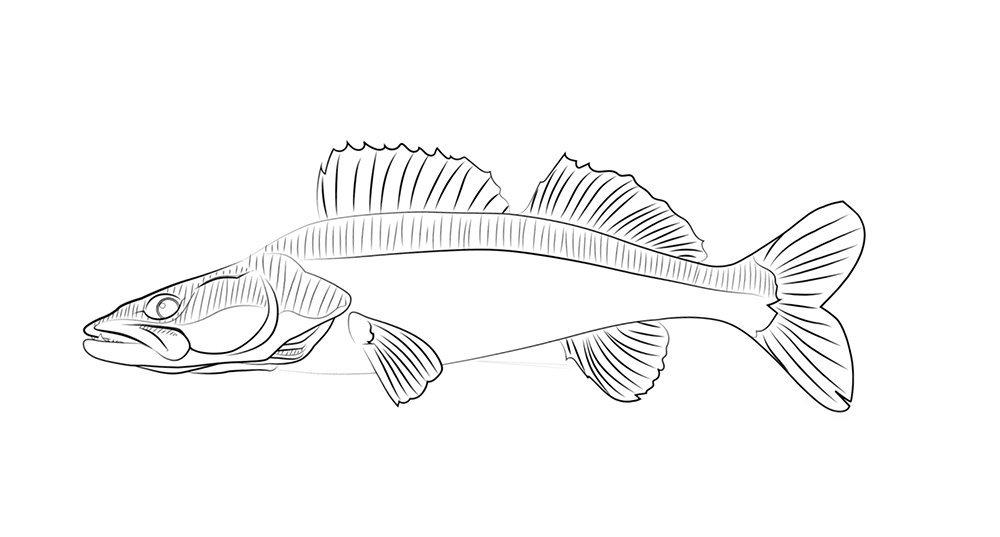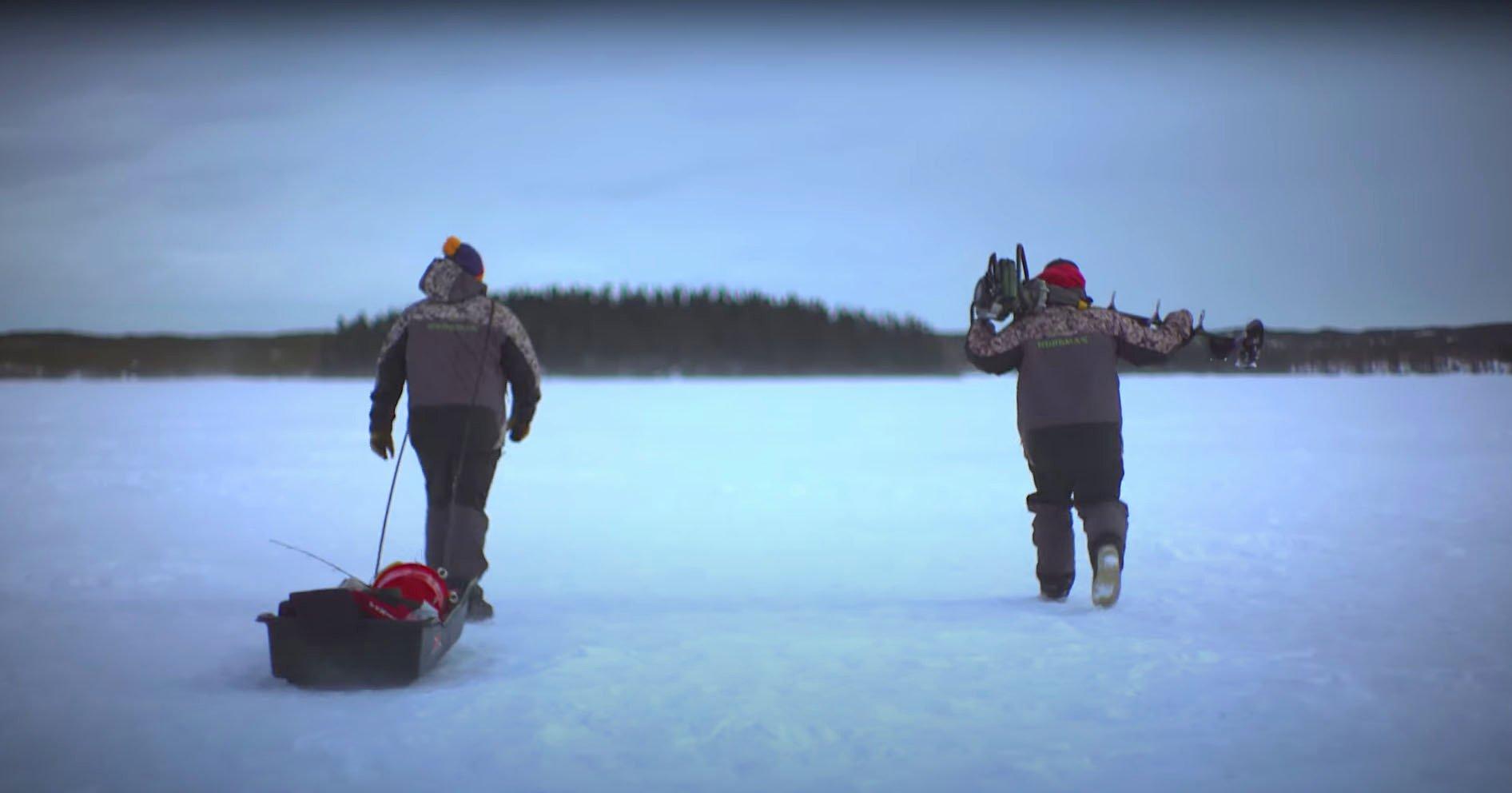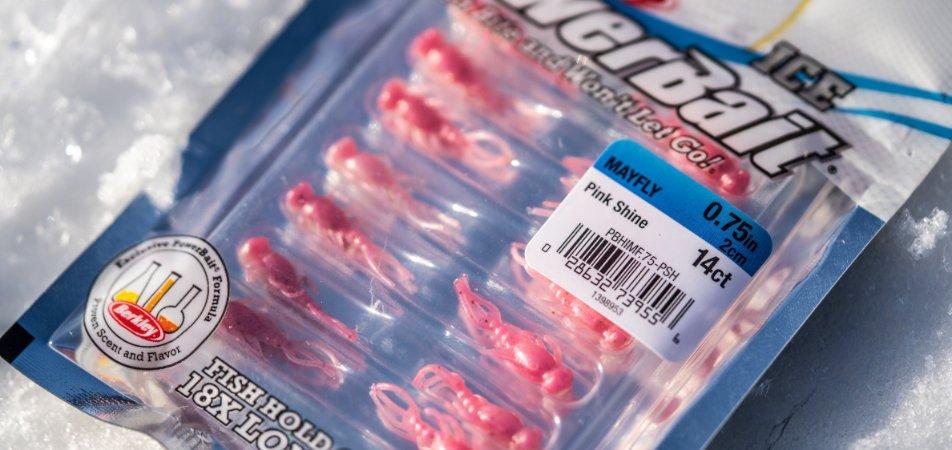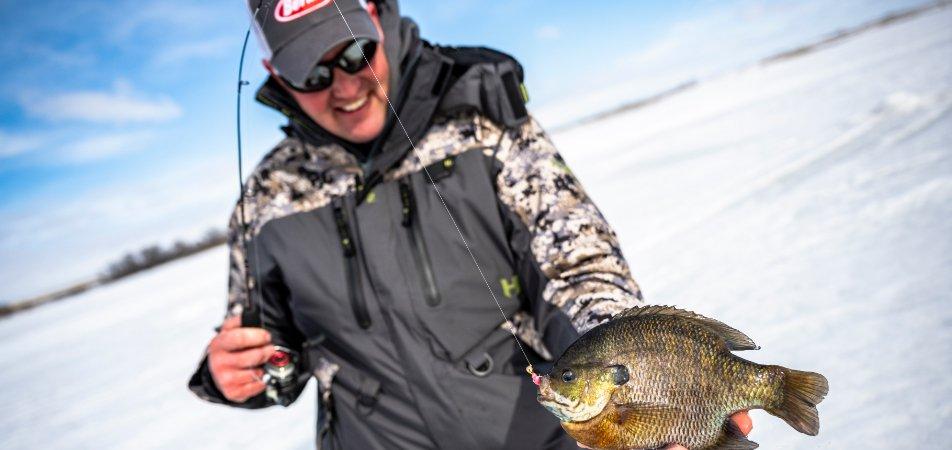 Ice fishing is tough on gear.
Come to the hole ready to tackle the elements (and the bites) with our durable selection of ice fishing accessories, combos, and rods.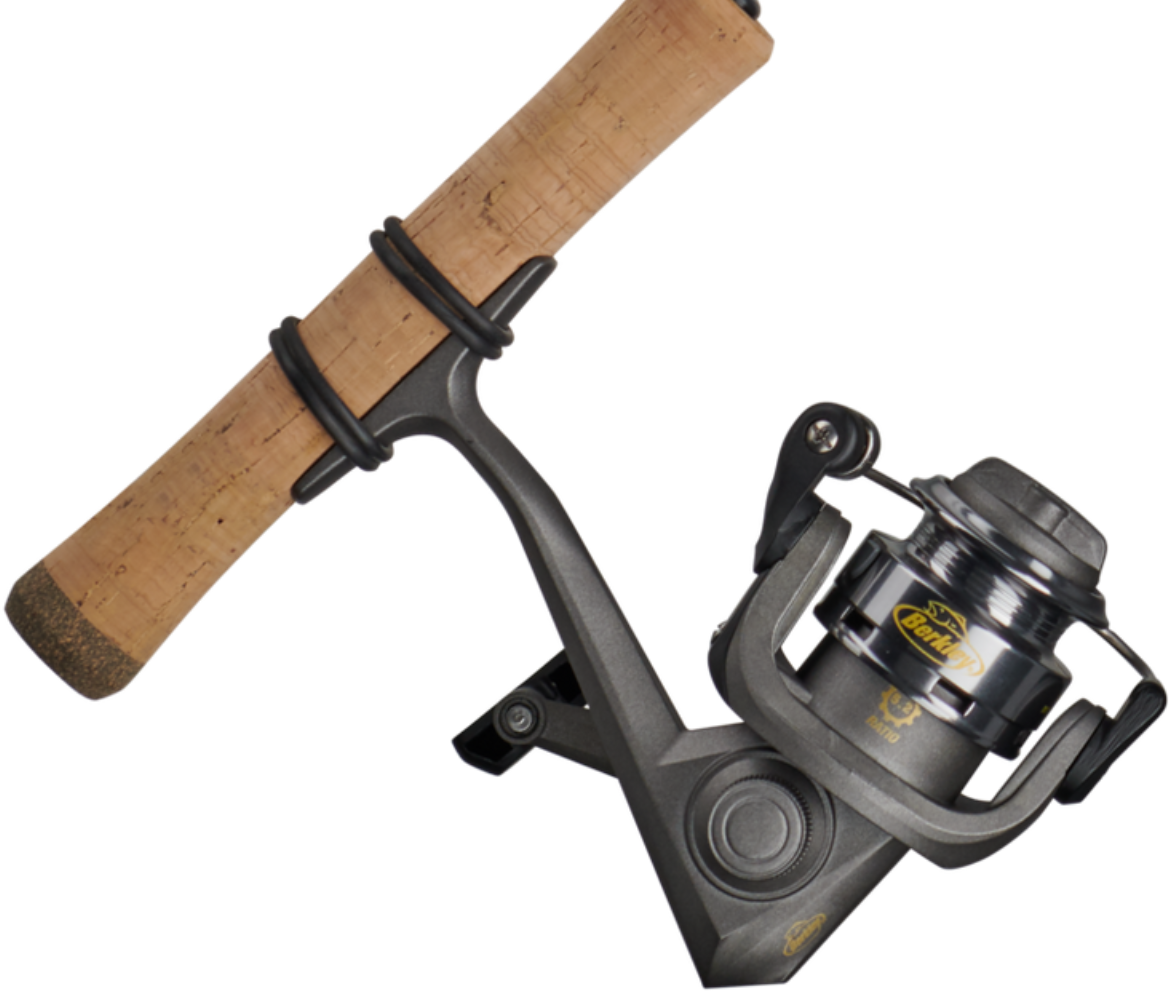 Lightning™ Ice Combo
The Berkley® Lightning™ Ice Combos feature an upgraded, ice specific reel with a smooth 4 bearing system, extended reel stem for clearance while wearing gloves, cold gear lube, and convenient one touch folding handle. The sensitive solid fiberglass blanks are both sensitive and durable toshow every bite, time after time.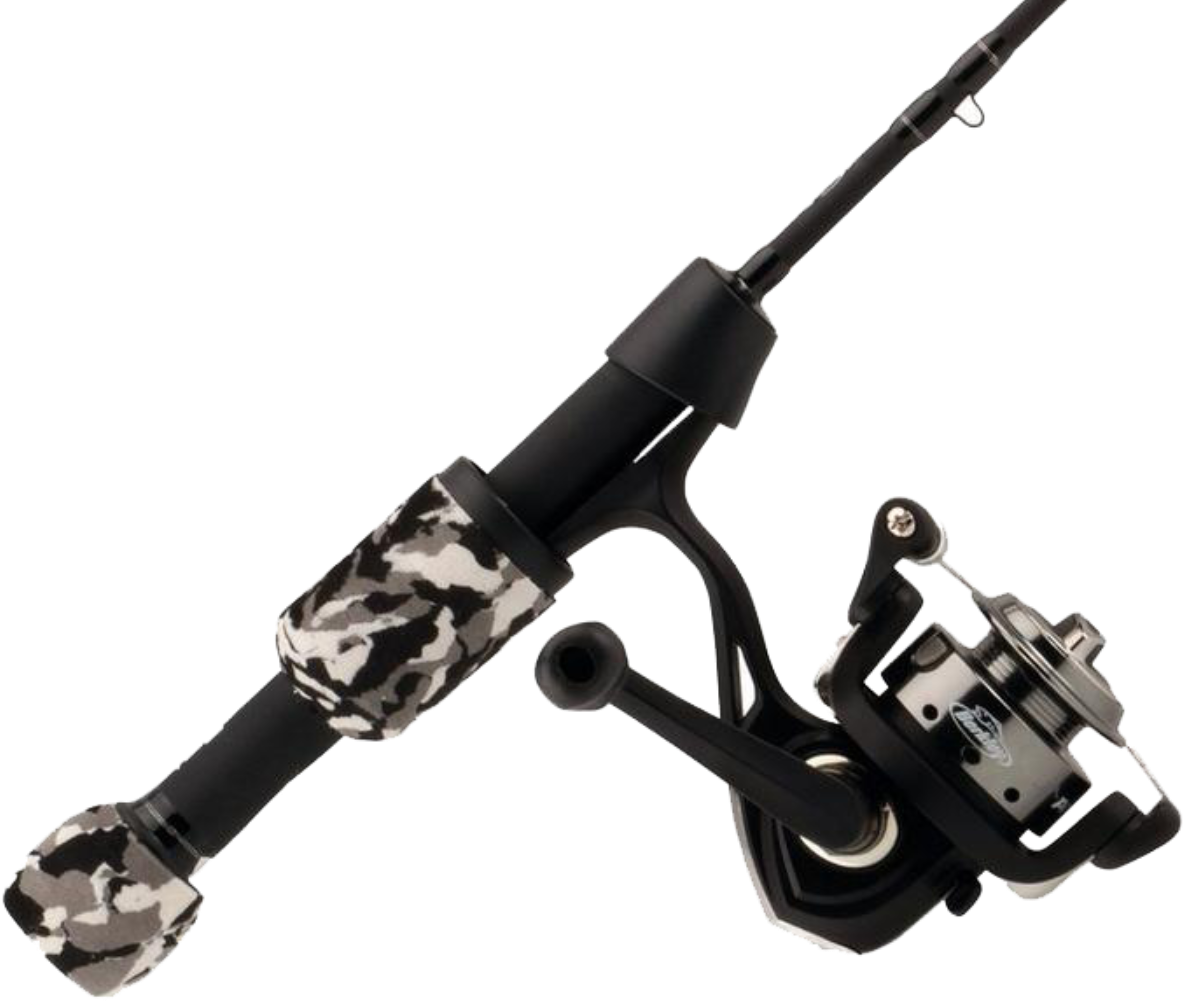 Amp™ Ice Combo
The Berkley® AMP™ Ice combos raise expectations for sensitivity in solid glass ice rods with the X-Posed™ uplocking reel seat and split grip handle design. Paired with a 20 size spinning reel.
When oxygen levels drop in mid-winter waters, fish become lethargic and harder to hook.
With Berkley's line of PowerBait® flavor-infused ice baits, even the most sluggish fish won't be able to resist the taste of your tantalizing bait. Scientifically proven to make fish bite more and hold on longer, PowerBait® gives you more time to set the hook and bring home the filets.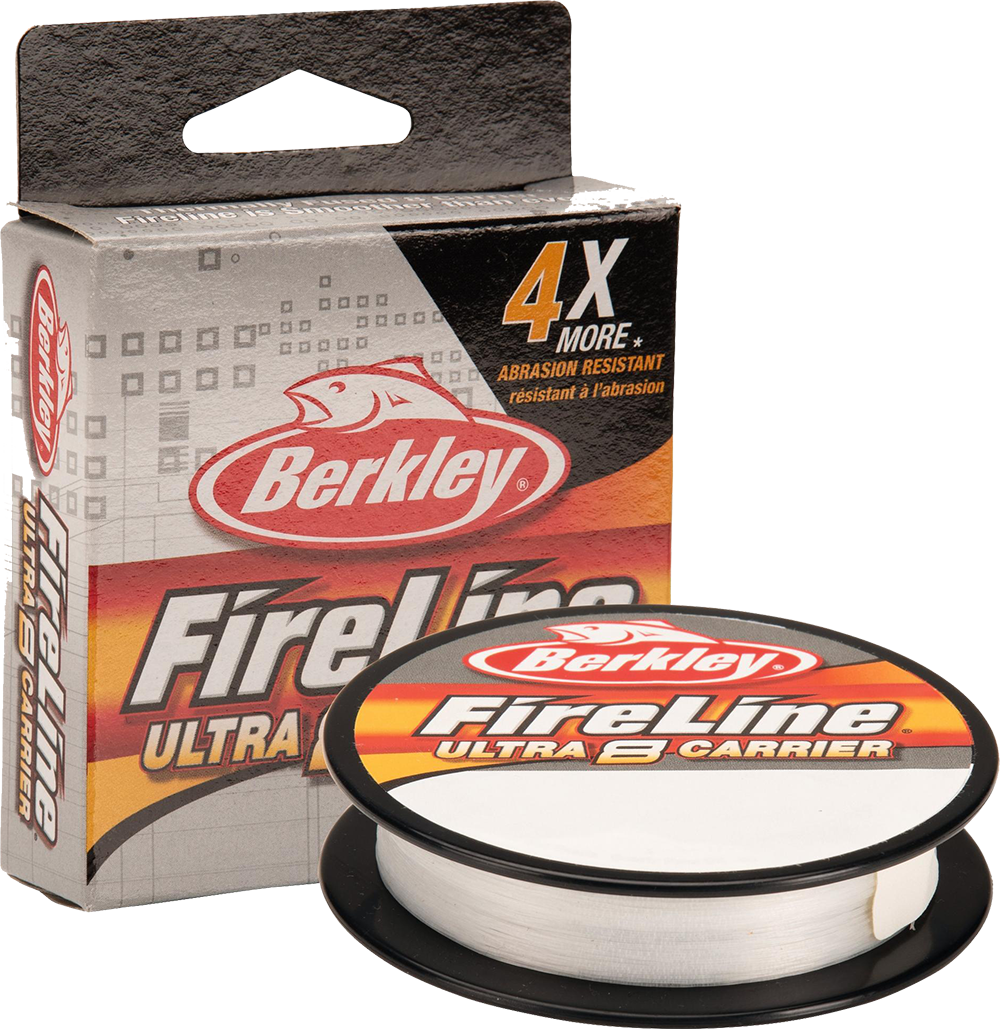 FireLine® Ultra 8
The most abrasion-resistant superline in its class.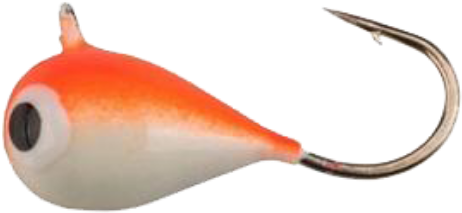 Fusion19™ Tungsten Jigs
Versatile jigs that pair with your favorite soft plastics.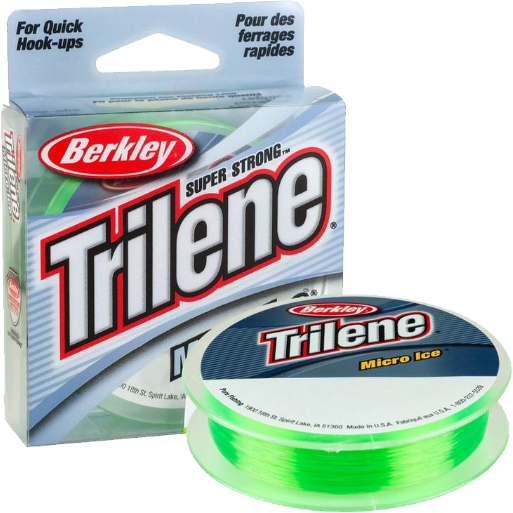 Trilene® Micro Ice®
Premium mono for quick hookups.
POWERBAIT® ICE
Be it snow, sleet, or sunshine, ice fishing demands you come prepared to contend with the elements. Stay safe and score big bites on your next ice fishing adventure. Our Berkley experts have put together these ice-tested tips and tricks for everyone from first timers to seasoned ice fishing veterans.