FISHING MEMORIES WITH DAD STAND THE TEST OF TIME.
Memories as vivid as a photograph that hung on the fridge for as long as you can remember. Dad in that goofy hat and his lucky shirt. A smile on your face, and on his, that will never fade. Sunshine as bright as any day you have seen since. This Father's Day give your Dad the gift he really wants.
Berkley products that will help your Dad catch more fish and will remind him of those moments you shared together. We have done the science, now you catch the fish.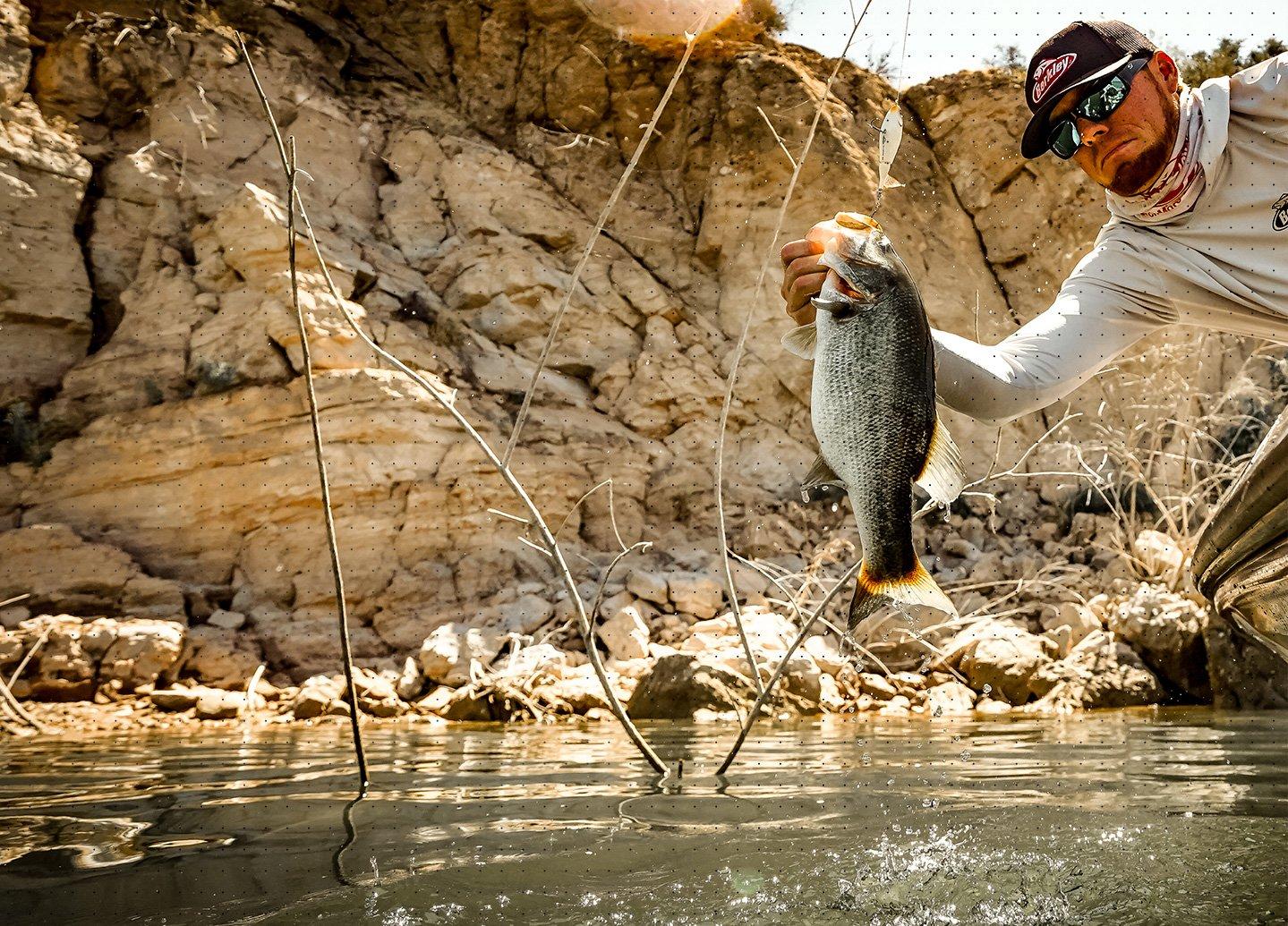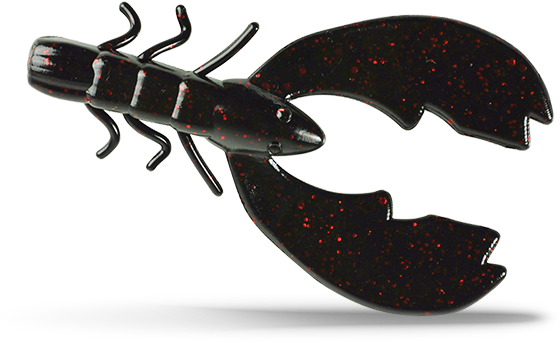 Berkley
PowerBait
PowerBait was developed by Berkley scientists to help anglers everywhere Catch More Fish! Thousands of hours of testing on thousands of fish were dedicated to developing a secret formula that both smells and tastes great to fish.
Best Bet for Father's Day:

The Berkley Pit Boss

Berkley's PowerBait Pit Boss was designed by professional bass angling legend Skeet Reese. Your Pops will know who he is! The versatile Pit Boss can be rigged and worked as a swimbait, twitched weightless on top, hopped along the bottom or flipped fuss-free into the thickest slop. Available in three sizes (3", 4" and 5"), the Pit Boss is scientifically proven to help your Dad Catch More Fish!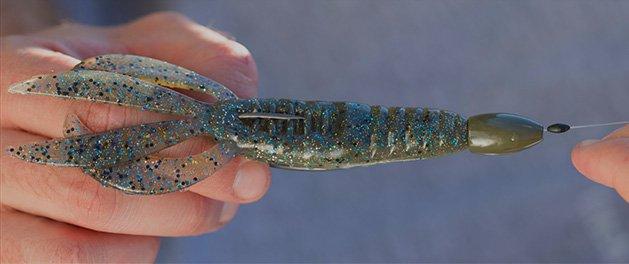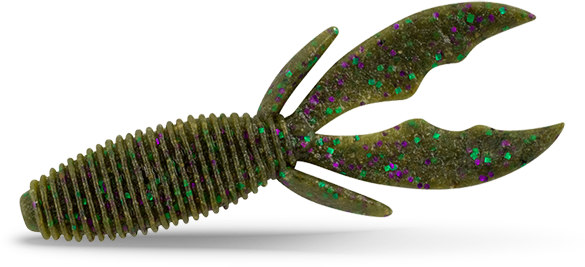 Berkley
PowerBait MaxScent
Bass rely on scent and taste more than any of their other senses when hunting their next meal. Berkley's PowerBait MaxScent was designed to releases a super-charged, molecular scent plume that appeals to a bass's sense of smell, triggering strikes unmatched by other soft baits. MaxScent draws fish close, resulting in dramatically more bites. We've done the science so your Dad can catch the fish.
Best Bet for Father's Day:

The Berkley The General

The General is a stick-style bait molded from an all-new material, one which ungulates salaciously, end-to-end on the fall, mesmerizing bass and triggering aggressive strikes. Infused with MaxScent, The General releases a super-charged, molecular scent plume which mimics natural forage flavors. Fish strike and hold on longer, letting Pops Catch More Fish! Available in 4", 5" and 6" sizes.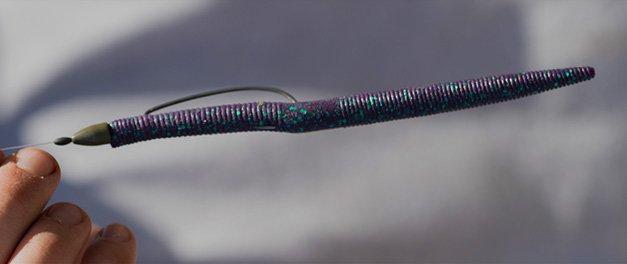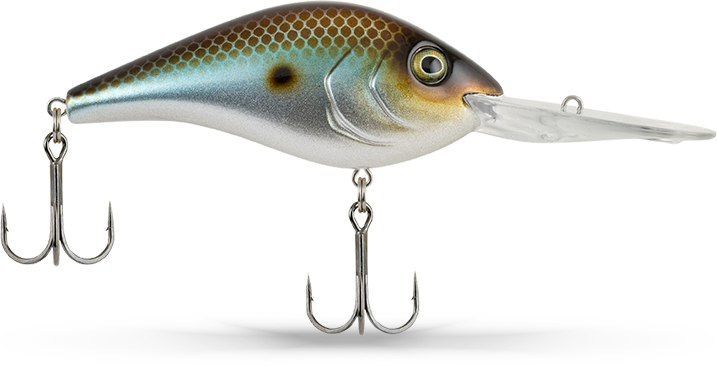 Berkley
Hard Bait
Berkley hard baits are the result of thousands of hours of research and development, both in the laboratory and out on the water. Inspired by professional anglers and refined and perfected by our scientists, Berkley offers avid anglers hard baits proven to catch more fish. From chuggers to crankbaits, to propped and lipless, Berkley has a hard bait specifically designed for whatever style of fishing your Dad enjoys most.
Best Bet for Father's Day:

The Berkley Choppo

Berkley's Choppo, with its radically cupped, rotating prop thrashes its way to heart stopping strikes. The Choppo's aerodynamic design allows for extra-long casts, and the single-sided prop churns water into a froth, sending out a distress signal—calling fish from long distances and helping your Dad Catch More Fish! Available in 90, 105, 120 sizes, and ten fish catching colors.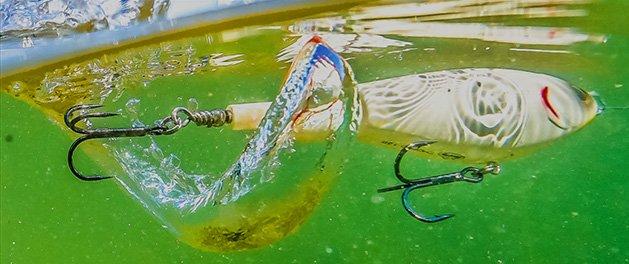 Berkley
Terminal, Line and Tools
Dad needs more than just great lures when he goes fishing. Berkley offers an extensive line of complementary fishing products, designed with the express purpose of providing your favorite angler with more enjoyment on the water. Terminal tackle options include the Fusion19 line of fishing hooks—the sharpest and most rugged hooks available anywhere. Berkley also offers the most exhaustive line-up of fishing lines anywhere, including fluorocarbons, monofilaments and superlines. Further complementing the Berkley line-up is our line of tools and fishing equipment, such as digital scales, pliers and superline cutters. We've done the Science. Now Dad can catch the fish.