Discover

what's hot

Lake Fork NOW
Right Now
Our dedicated team of Berkley scientists have been diligently working with local anglers to understand what's hot on Lake Fork RIGHT NOW:
SHOP THE IN-SEASON GEAR THE LOCALS SAY ARE WORKING BEST:
Lake Fork, Texas at Sunset
Over 27,000 acres in size, this Eastern Texas reservoir is home to some monster largemouth bass. With 60% of Texas' top 50 largest bass were caught here, it's a formidable hunting ground for dedicated and entry-level anglers alike. However, getting a piece of that action takes preparation. Get ready for a successful day on the water with baits proven to catch more fish. The Berkley scientists have collaborated with local Lake Fork anglers to understand what baits work best as the seasons, and thus the fishs' preferences, change. We're helping you take the guesswork out of your bait choice so you can increase your catch rate on Lake Fork all year round.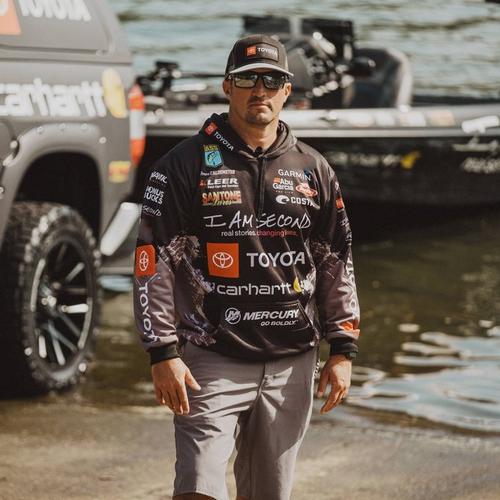 MEET THE LOCAL PRO:
James Caldemeyer
Lake Fork Trophy Bass Guide Service
James was introduced to fishing at a young age, by his father. As James got older, it didn't take long to learn he loved catching bass and of course, the bigger, the better! Trophy Bass fishing has been a passion of his for many years and there is no better place to pursue this passion than Lake Fork.
DID YOU KNOW?
Lake Fork has been home to the Texas state record for heaviest largemouth bass since 1992!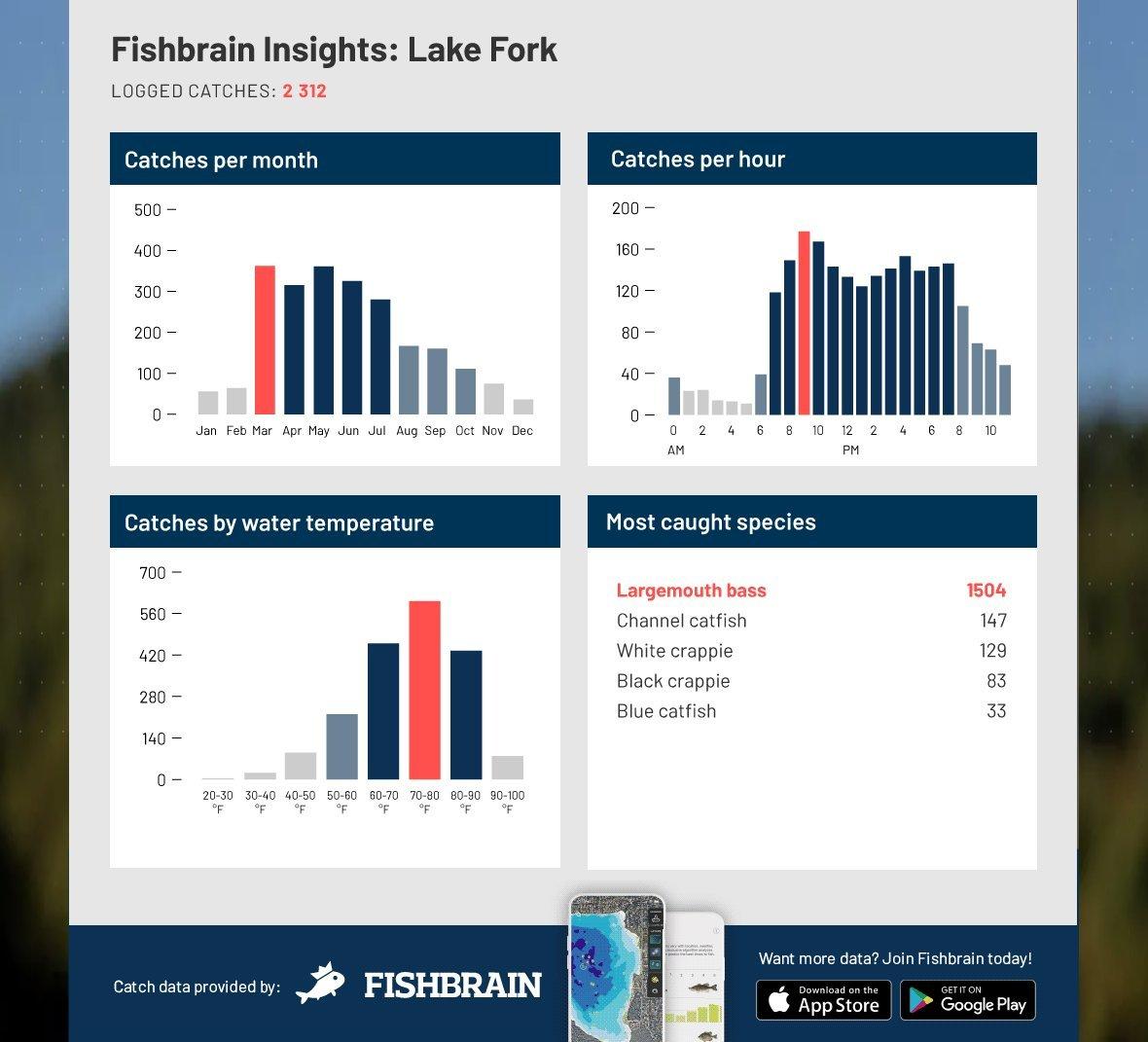 October 2021
Texas
32.8311° N, 95.5830° W
Bait & Gear Buying Guide: Lake Fork
{{ currentMonth.name }} {{ currentBaitType.type }}
{{ currentBaitType.name }}
{{ currentBaitType.description }}