Discover

what's hot

Lake Toho and Kissimmee NOW
Right Now
Our dedicated team of Berkley scientists have been diligently working with local anglers to understand what's hot on Lake Toho and Kissimmee RIGHT NOW:
SHOP THE IN-SEASON GEAR THE LOCALS SAY ARE WORKING BEST:
Sunset from the Twin Oaks Park near Kissimmee, Florida
Located in central Florida just minutes from the bustle of Orlando, this roughly 23,000-acre lake is home to a flourishing population of Florida largemouth bass, the state's official freshwater fish. Lake Kissimee and Lake Tohopekaliga (Lake Toho for short) is a huge hotspot for early-season bass fishing, but to get them biting you need the right bait. The Berkley scientists have studied the behavior of fish in Lake Kissimee and Lake Toho and worked with local anglers to understand what baits get the bass biting. Based on the evidence we've put together the ultimate list of baits per month to help you increase your catch rate on Lake Kissimee and Lake Toho.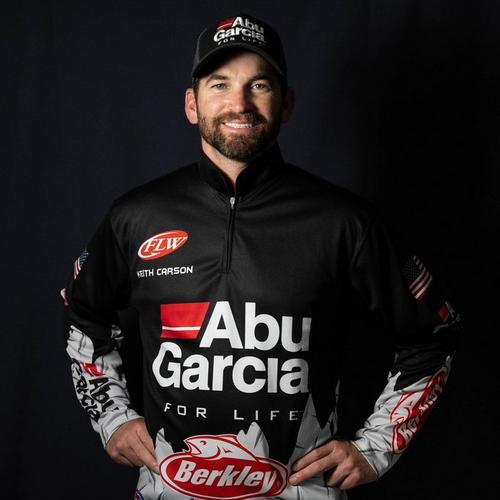 MEET THE LOCAL PRO:
Keith Carson
Lake Kissimee & Toho Trophy Bass Guide Service
Keith grew up in Debary, FL fishing the Harris and Kissimmee Chain of Lakes. He is in his first year of professional fishing, joining the National Professional League and qualified for the Classic. He started the last year off with a 4th place at Lake Toho, FL. He secured his spot at the Classic on the last tournament of the year by winning at Lay Lake, Alabama. In his free time Keith enjoys golfing and playing guitar.
SHOP Lake Kissimee & Toho:
Bitters Bait & Tackle
165 US Hwy 17-92
Longwood, Florida 32750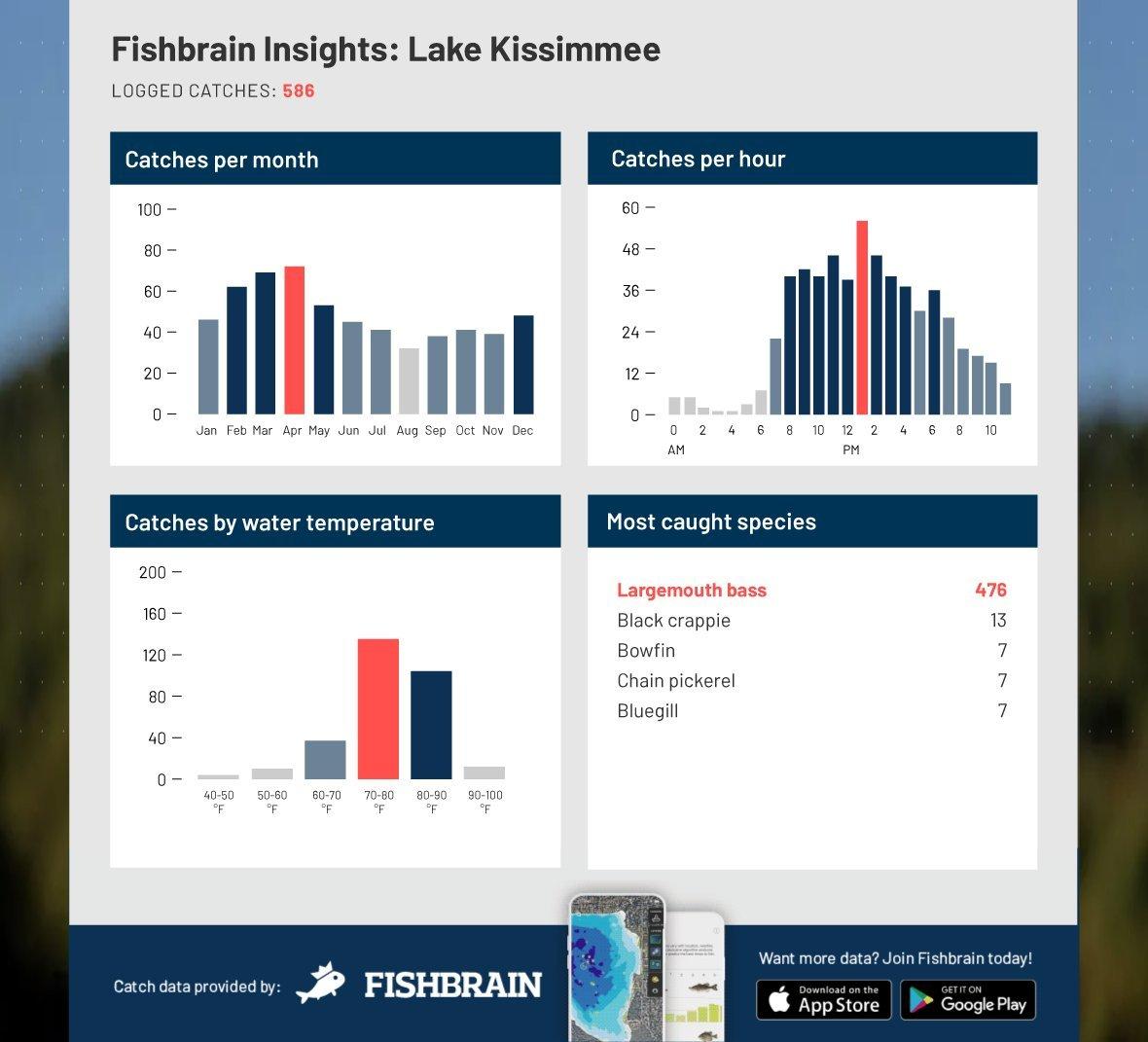 October 2021
Florida
28.2037° N, 81.3949° W
Bait & Gear Buying Guide: Lake Kissimee & Toho
{{ currentMonth.name }} {{ currentBaitType.type }}
{{ currentBaitType.name }}
{{ currentBaitType.description }}