Discover

what's hot

Lake St. Clair NOW
Right Now
Our dedicated team of Berkley scientists have been diligently working with local anglers to understand what's hot on Lake St. Clair RIGHT NOW:
SHOP THE IN-SEASON GEAR THE LOCALS SAY ARE WORKING BEST:
Sometimes referred to as "the sixth Great Lake." Lake St Clair at 430 square miles in size is an outstanding fishery known predominantly for its smallmouth bass, musky and walleye fishing. The smallmouth fishing alone has earned this lake top honors in numerous surveys of the top bass-fishing destinations in the United States. The Berkley scientists have studied the behavior of fish in Lake St Clair and worked with local anglers to understand what baits get the bass biting. Based on the evidence we've put together the ultimate list of baits per month to help you increase your catch rate on Lake St Clair.
MEET THE LOCAL PRO:
Devon Banks
SHOP Lake St. Clair:
Lakeside Fishing Shop
25110 Jefferson Ave
Saint Clair Shores, MI 48081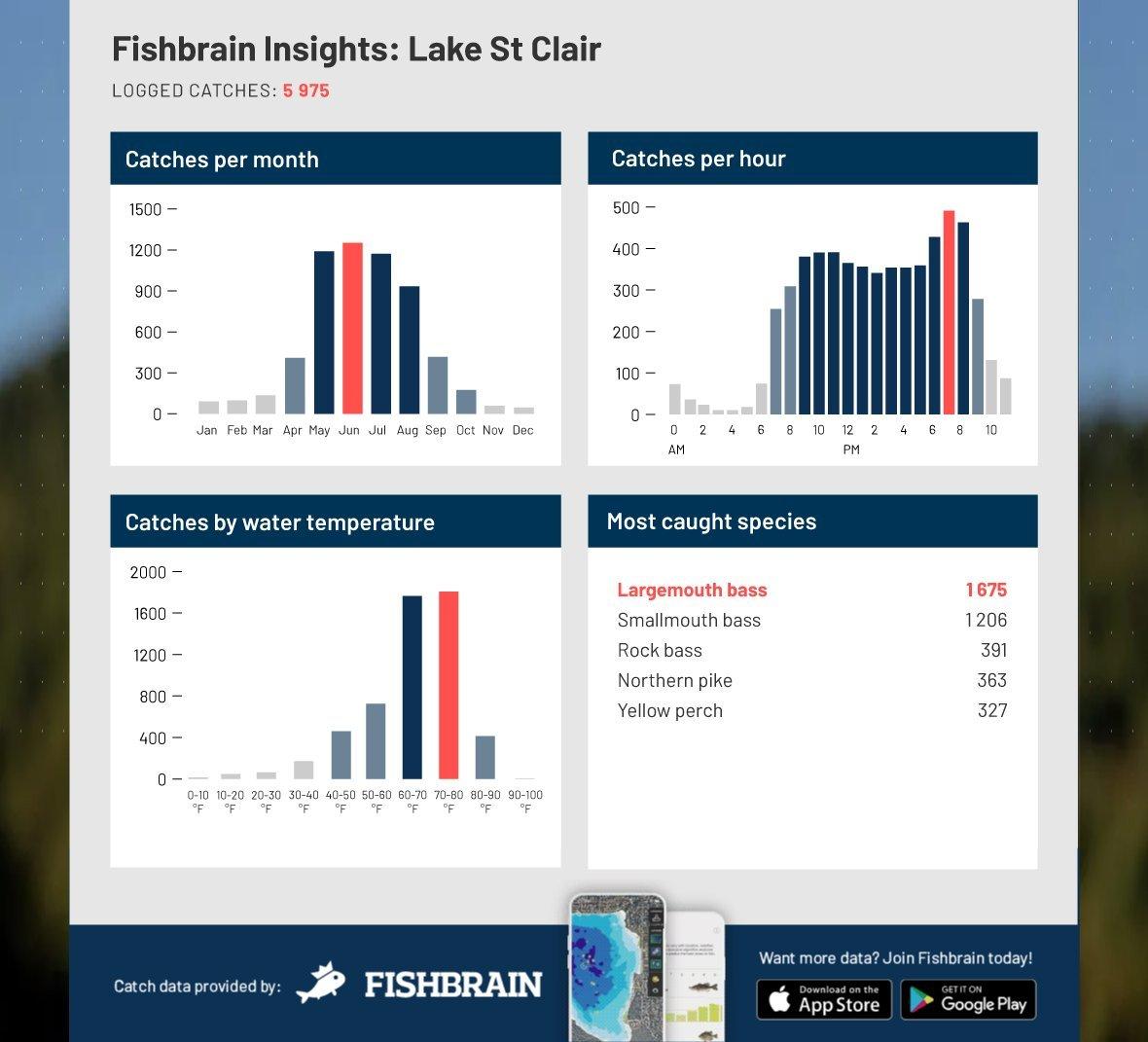 September 2021
Michigan
42.4357° N, 82.6915° W
Bait & Gear Buying Guide: Lake St. Clair
{{ currentMonth.name }} {{ currentBaitType.type }}
{{ currentBaitType.name }}
{{ currentBaitType.description }}