Berkley Powerbait Jigs
The Berkley scientists had one goal in creating the new Berkley PowerBait Jigs:
to create a jig that would outfish all other jigs. We took the time-tested design of the classic jig and integrated our proprietary fish catching PowerBait technology to create a one-of-a-kind line of jigs unlike any the fishing world has ever seen.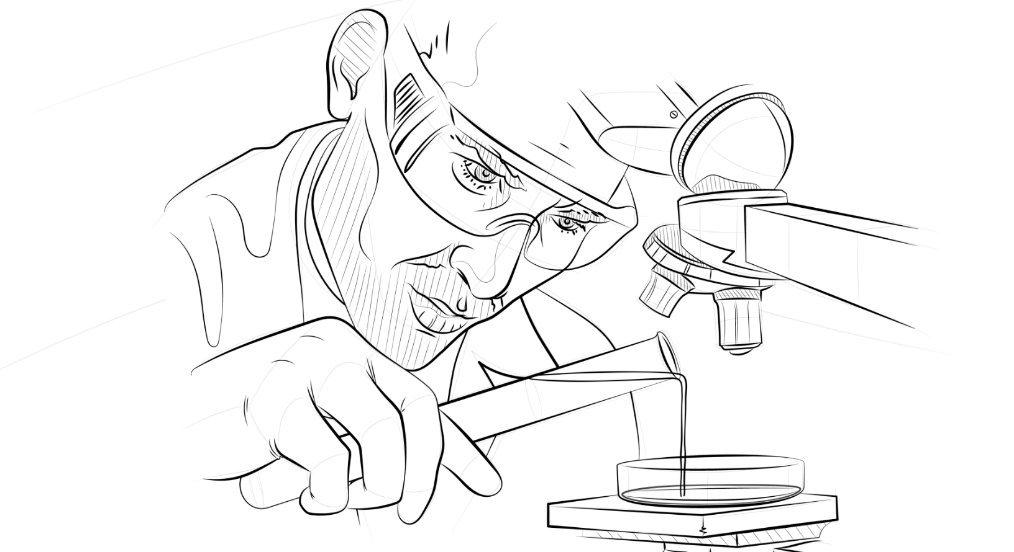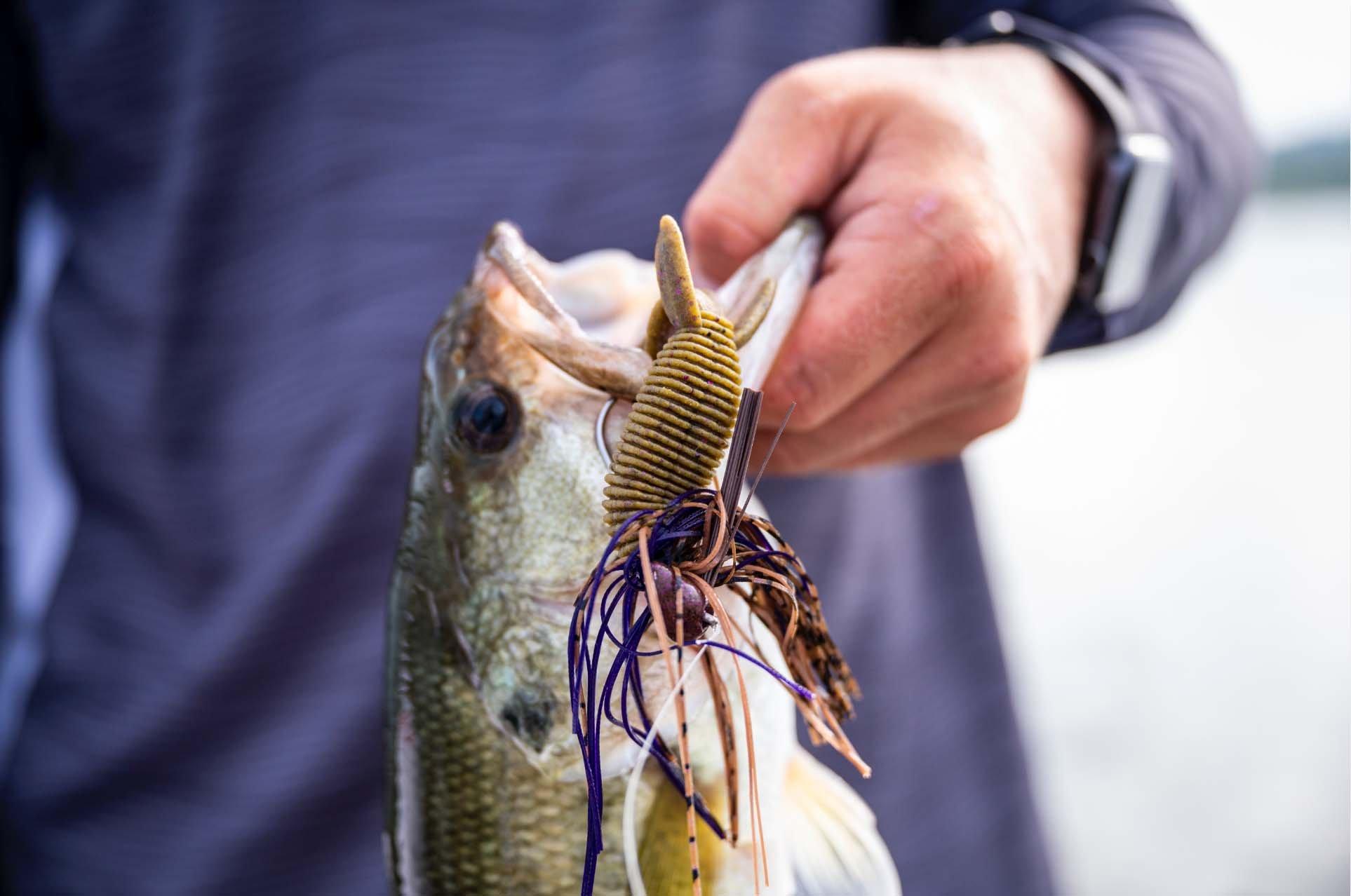 The Berkley PowerBait flavor attracts more fish and keeps them holding on longer, giving you time to set the hook.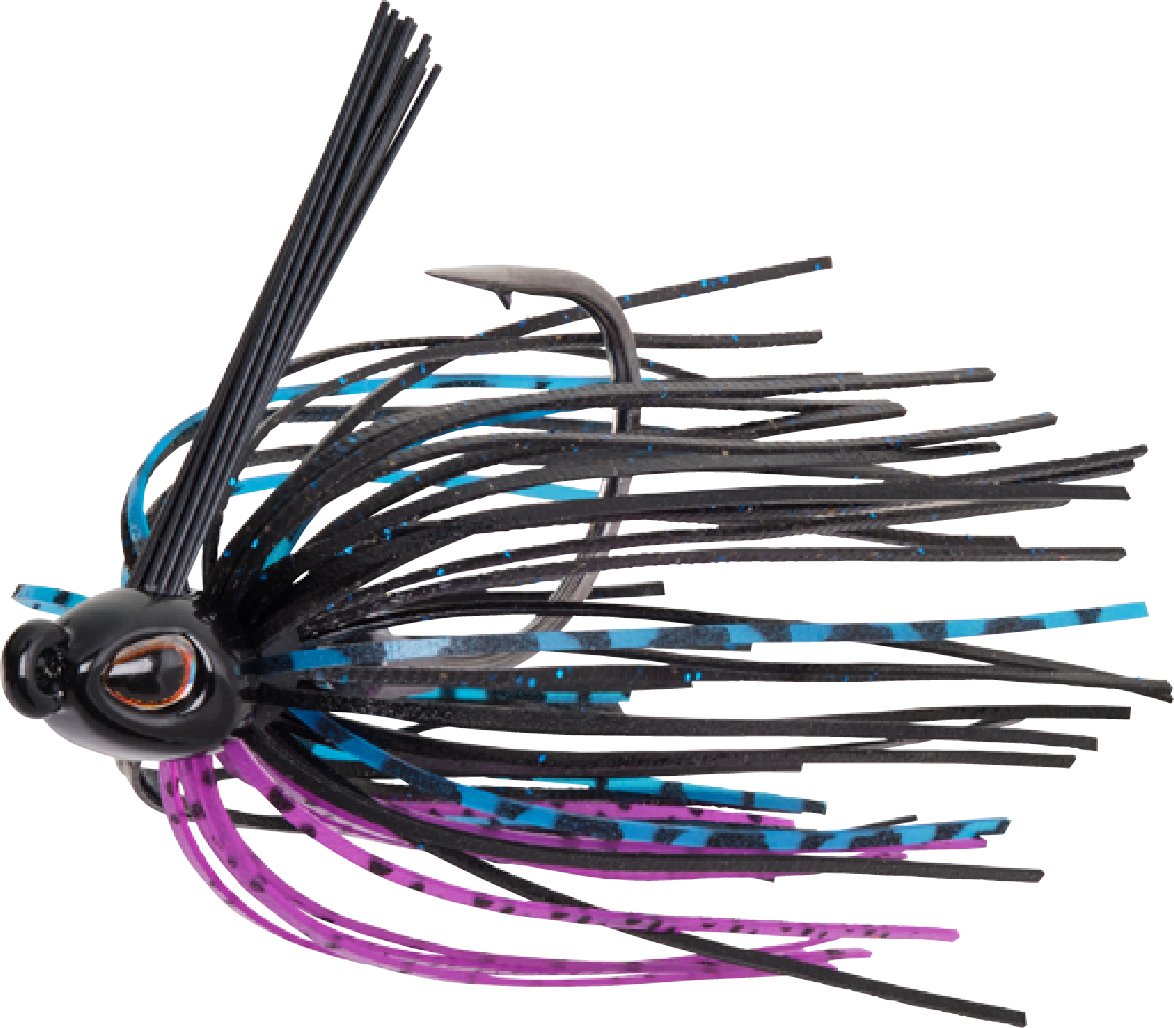 Our highly evolved jig skirts are designed to disperse this scent through the water, giving you the best chance at catching more fish. Between the PowerBait skirts, diverse models, Fusion19 hooks, and fish-approved colors, the Berkley scientists re-worked every nuance of the jig to create an exciting and exhaustive new line-up designed to simply outfish all other jigs.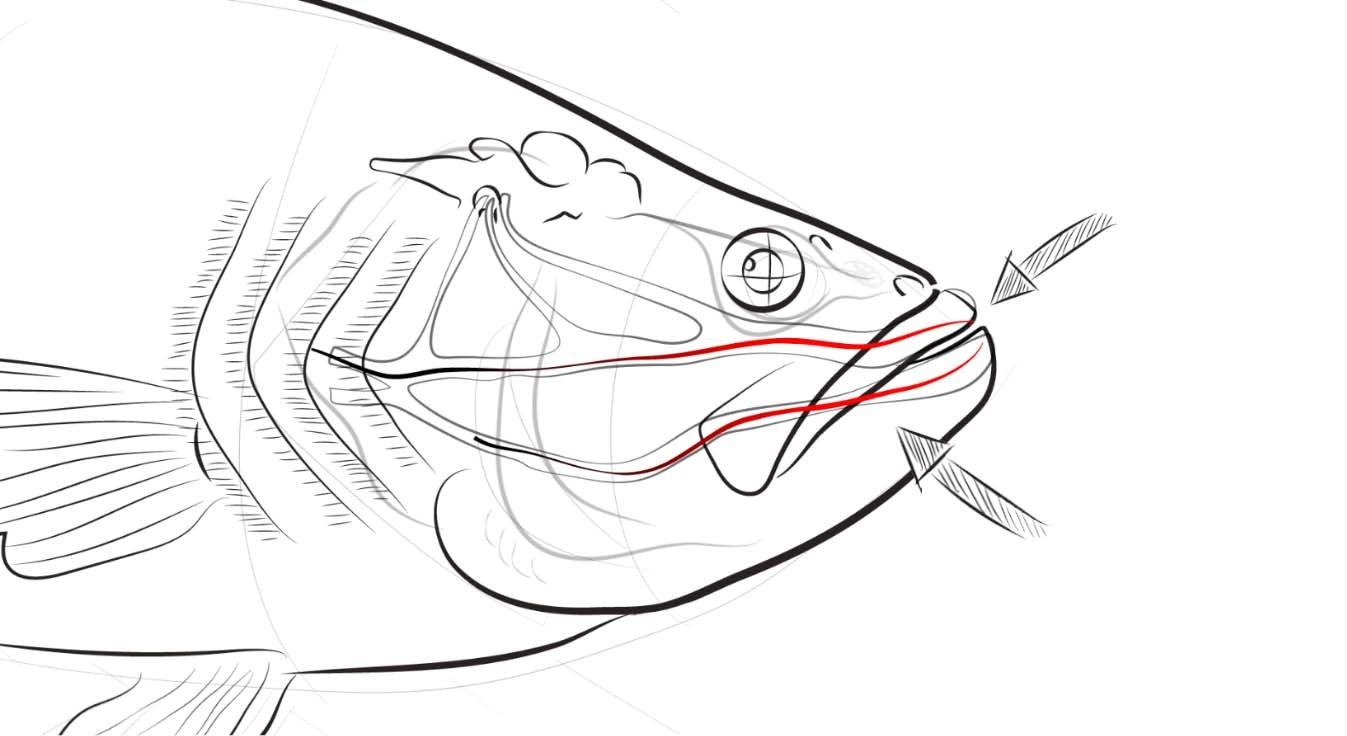 Bass use smell to hunt for food
With PowerBait skirts, the new Berkley jigs disperse a scent scientifically proven to draw in hungry bass.
The better a bait tastes, the longer a bass holds on
Bass love the taste of PowerBait. Proven to keep bass holding on for 18x longer than other baits, our PowerBait jigs will give you more time to set the hook.
Berkley Powerbait Jigs
Football Jig

Football Jig

Fish snag-free through rocky cover with Football Jigs designed to draw aggressive strikes.

Swim Jig

Swim Jig

Fish through the water column and slip through cover easily with the new Swim Jigs.

Finesse Swim Jig

Finesse Swim Jig

Fish through the water column and slip through cover easily with the new Swim Jigs.

Skippin' Jig

Skippin' Jig

These Skippin' Jigs are designed to easily skip under cover and docks to attract the fish hiding out of sight.

Finesse Jig

Finesse Jig

Perfect for precise applications, the Finesse Jigs will draw bites when larger profile baits will not.

Heavy Cover Jig

Heavy Cover Jig

Penetrate the densest vegetation and draw out more fish with these Heavy Cover Jigs.

Flippin' Jig

Flippin' Jig

Slip easily in and out of complicated cover and draw aggressive strikes with these Flippin' Jigs.

Ultimate Performance

Completely redesigned and optimized the traditional jig for ultimate performance.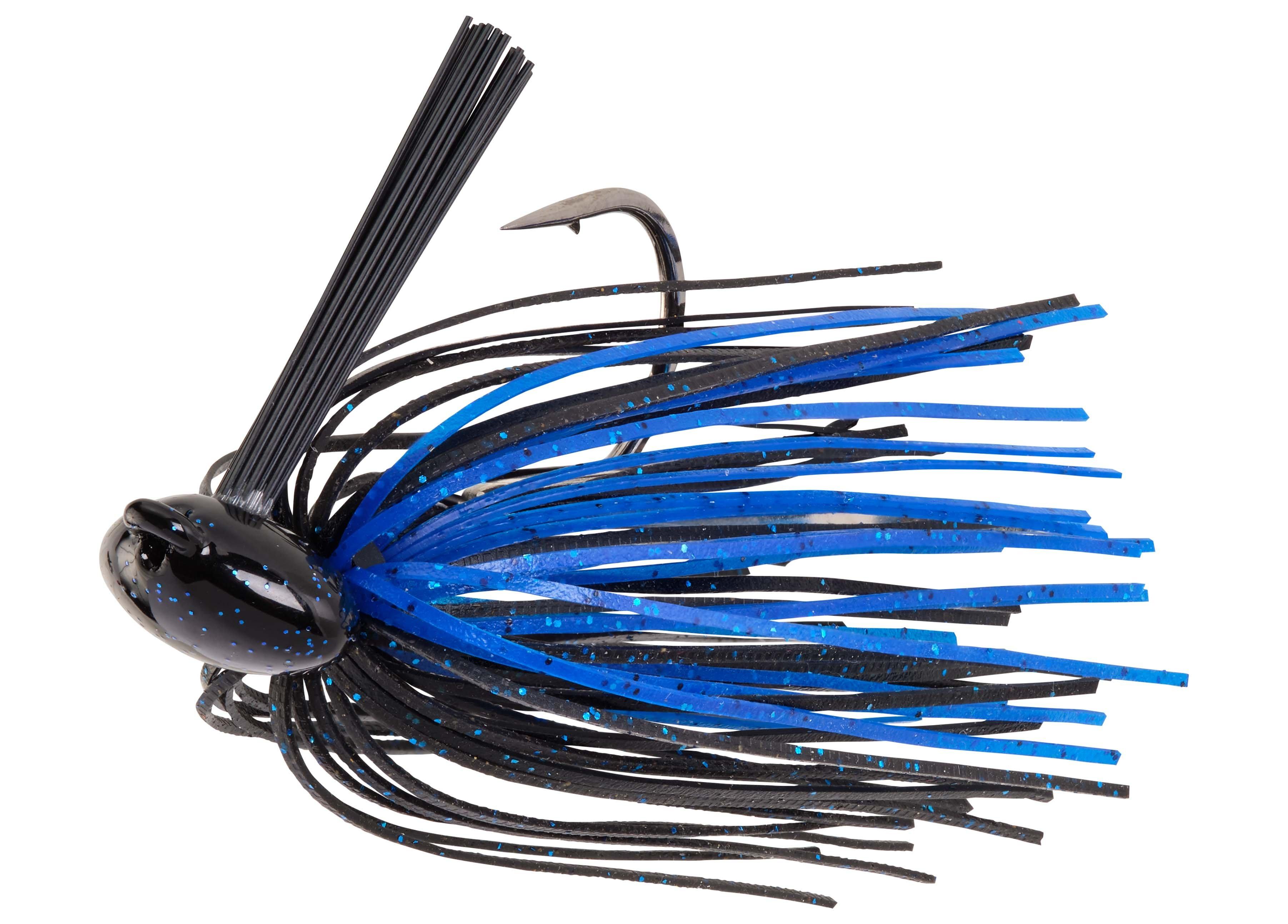 Needle Point Hooks

Equipped with super sticky, SlickSet coated fusion 19 hooks.

7 Unique Models

Models include: flipping, football, swimming, finesse swimming, skipping, heavy cover, and finesse jigs.

Powerbait Skirts

All jigs are enhanced with Berkley PowerBait® fish catching formula.

Fish-Approved Colors

Available in a plethora of fish-approved colors—one right for every situation.