Berkley's New Saltwater Hardbait Series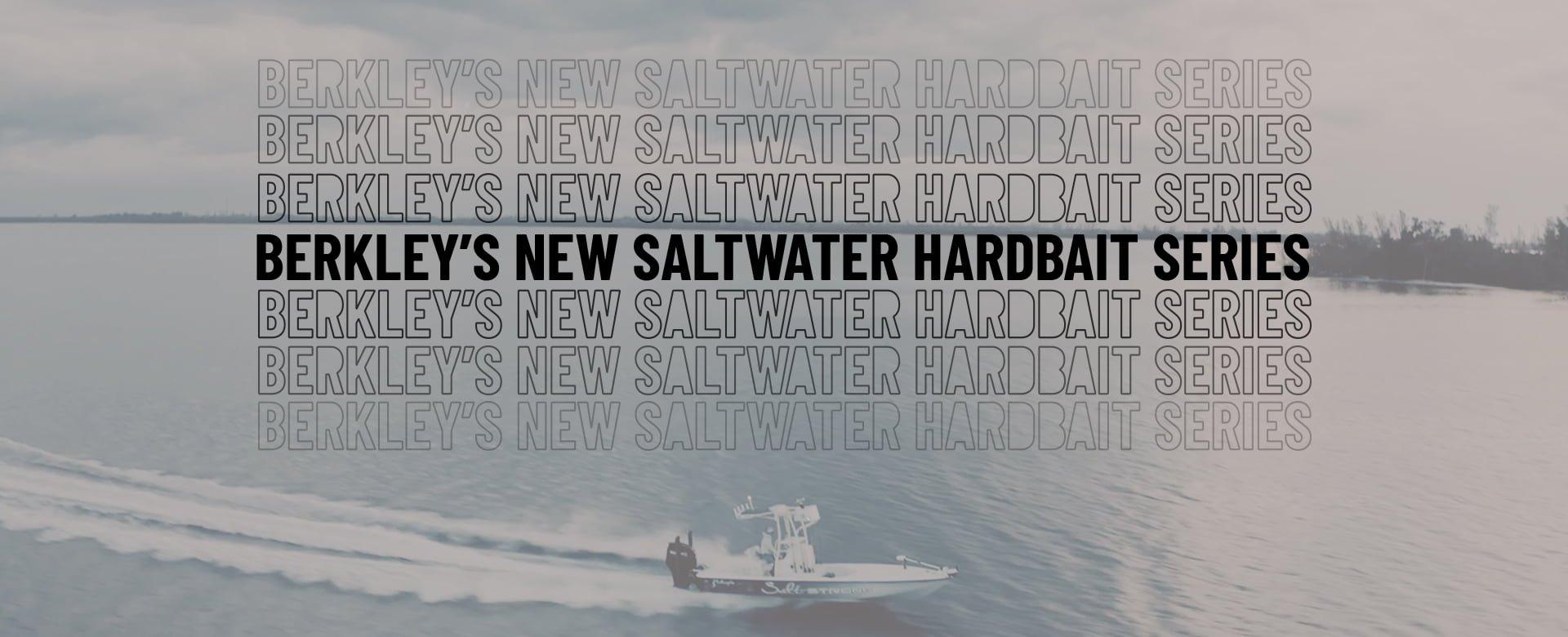 Outcast, Outlast and Outfish

all other hardbaits.

If you want to fish the seas, you have to survive the salt. Introducing Berkley's first-ever collection of saltwater-specific hardbaits. Built to thrive in the harshest elements, we packed 85 years of innovation into these saltwater hardbaits. Now, you can fish the entire water column with confidence: these baits are scientifically developed to withstand the toothiest strikes and biggest fights. Durable in design, crisp in action. Cast farther. Fight harder.
Berkley's all-new saltwater series of hardbaits are designed to excel in the inhospitable salt.
Whether you fish the flats or troll the tides, Berkley's collection of versatile saltwater hardbaits are effective on most every type of inshore and nearshore species. Equipped to handle the challenges of fishing tough gamefish in corrosive environments, our saltwater hardbaits deliver repeatable, strike-inducing action every time. Dive into the six models below to learn more about our revolutionary line of saltwater hardbaits.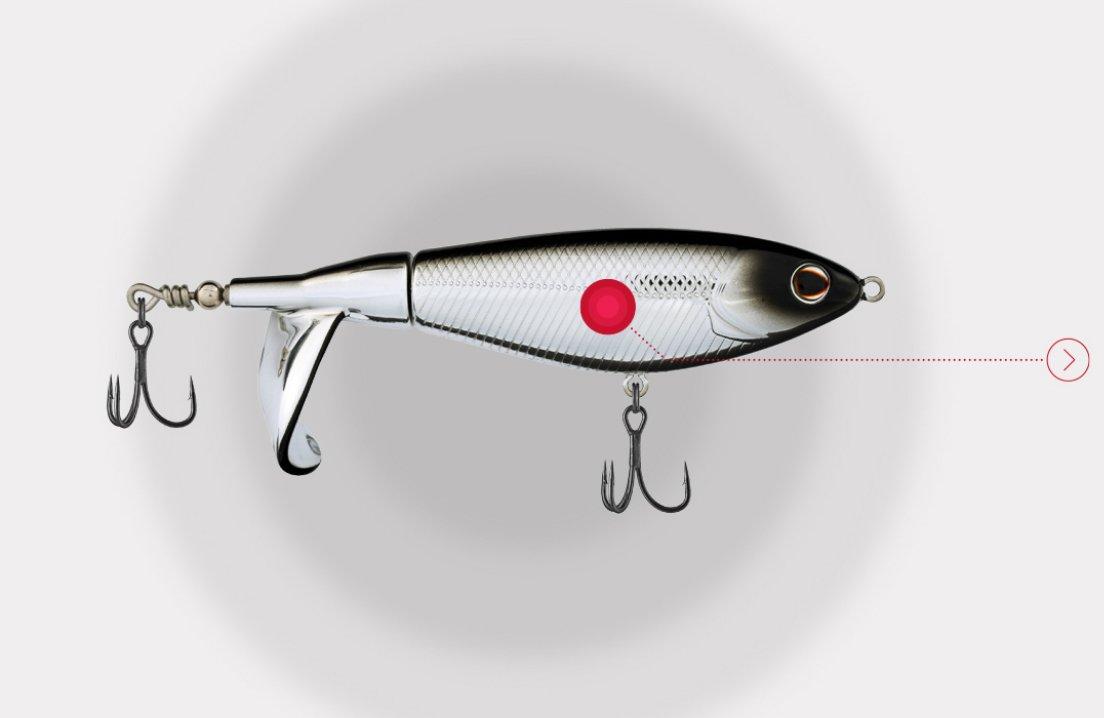 Choppo Saltwater
Cast and retrieve at any speed. With its unique aerodynamic profile, the Choppo Saltwater is extremely castable, letting anglers cover more water and target more fish.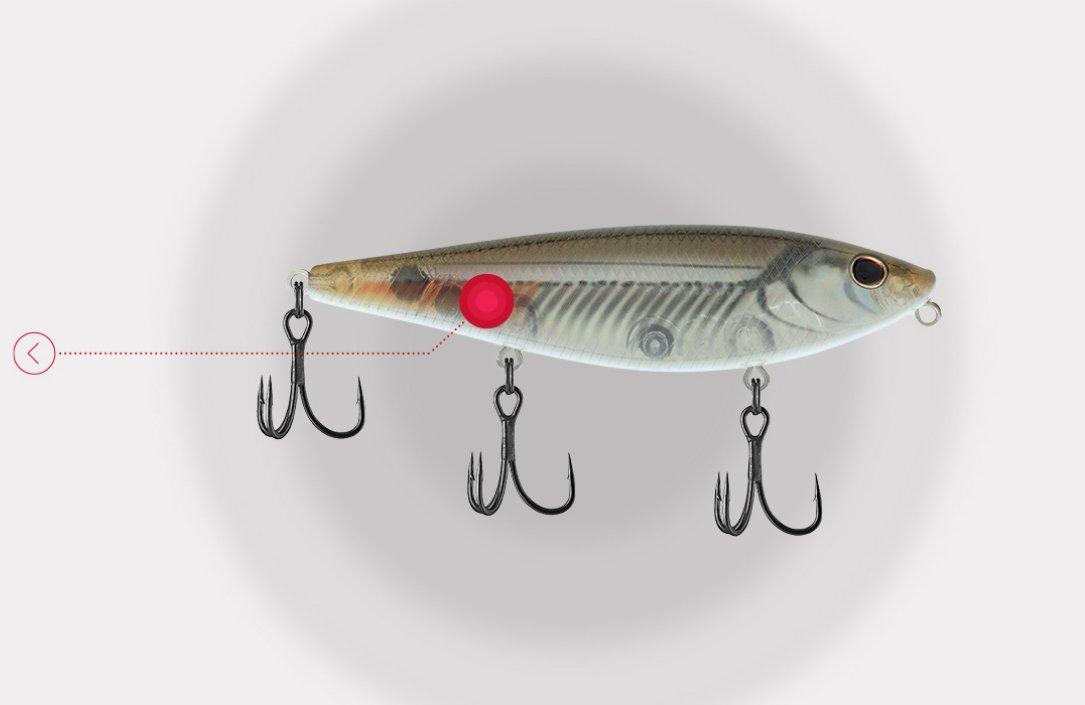 Highjacker Saltwater
Launch it and walk it. This extremely castable bait features a unique profile which allows it to hold a walking cadence no matter how fast it is retrieved.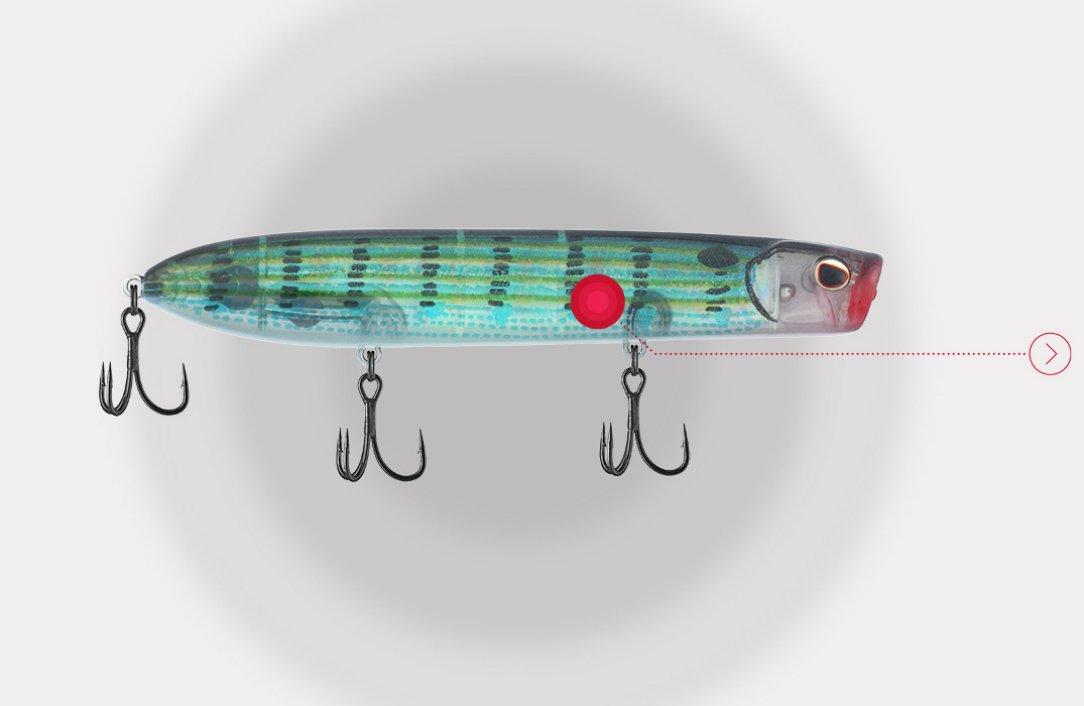 Cane Walker Saltwater
Pique more strikes thanks to the Cane Walker's deep, aggressive spitting cup and large rattle chamber, which combined deliver unparalleled chug-and-bang action.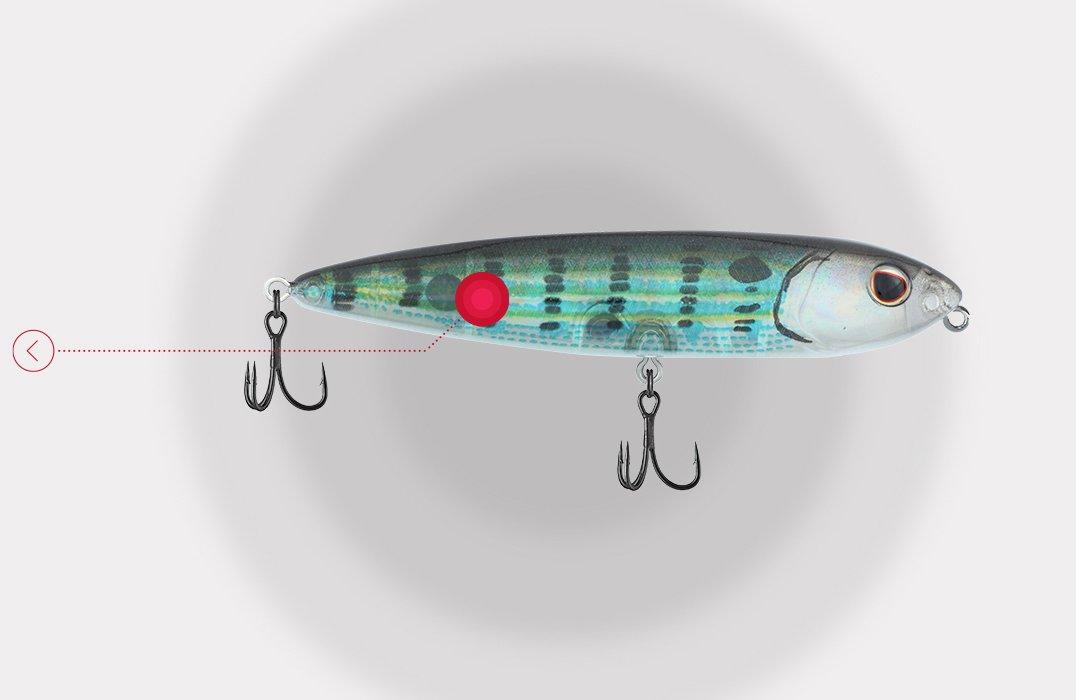 J-Walker Saltwater
An aggressively tail-weighted design and sleek shape make this walking bait a lethal addition to any setup.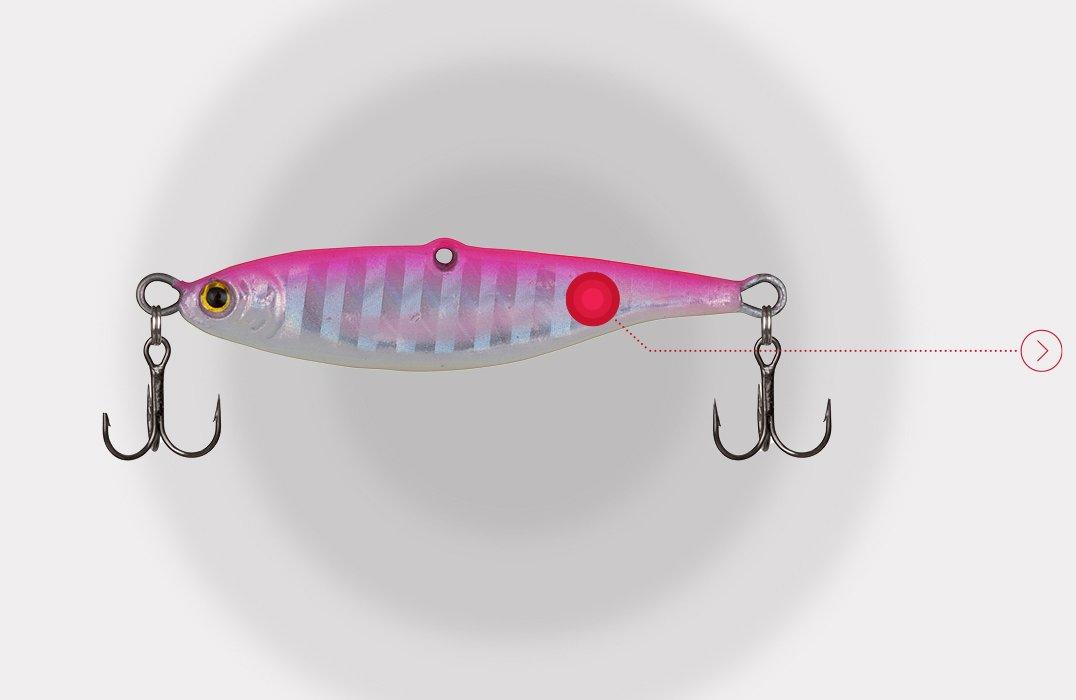 Vibrato Saltwater
With a wide belly and thin tail section, the Vibrato produces unparalleled vibrating action on the fall when jigged, twitched, retrieved steady or trolled.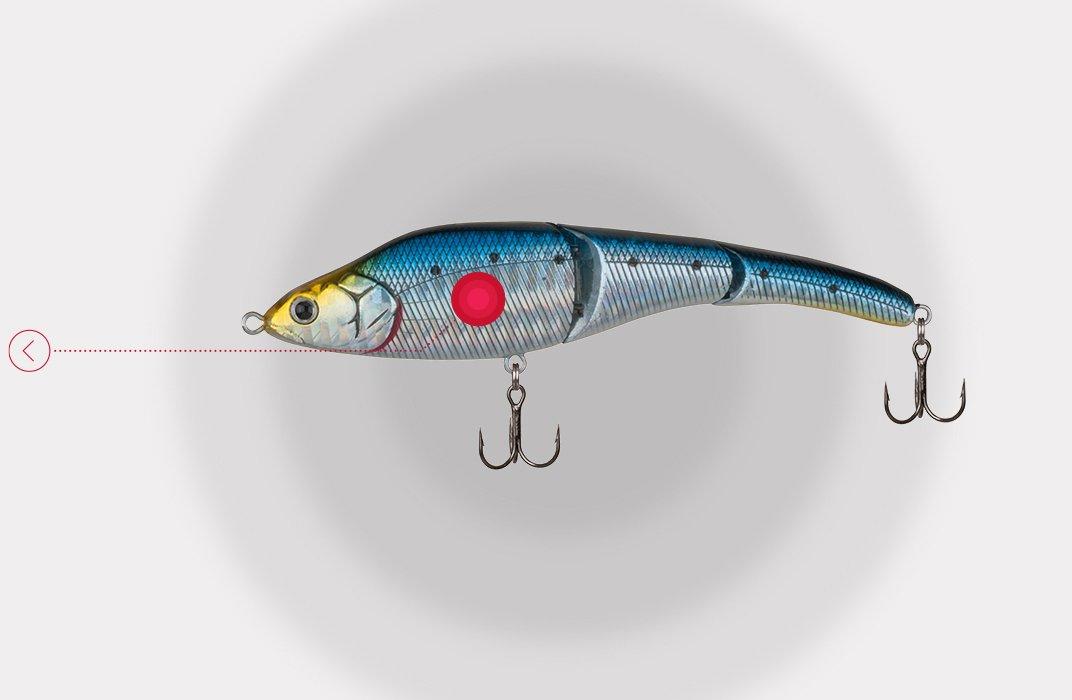 Magic Swimmer Saltwater
Whether you cast and retrieve or yo-yo this bait, the Magic Swimmer holds an impressively realistic baitfish swimming action due to its innovative dual-jointed body.