Berkley's New Saltwater Hardbait Series: Slobberknocker
Slobberknocker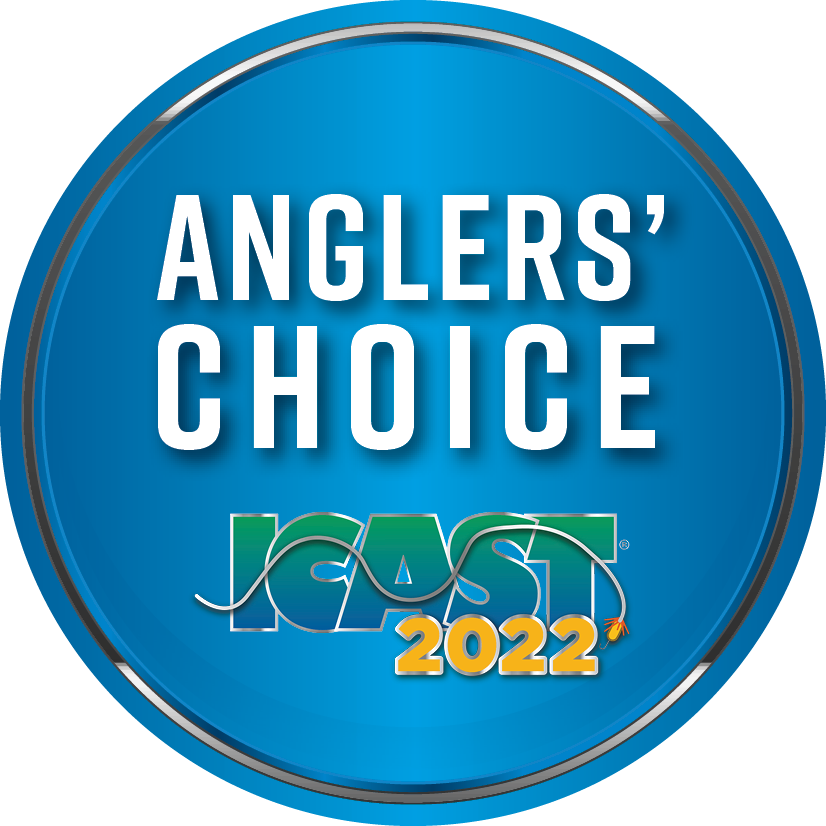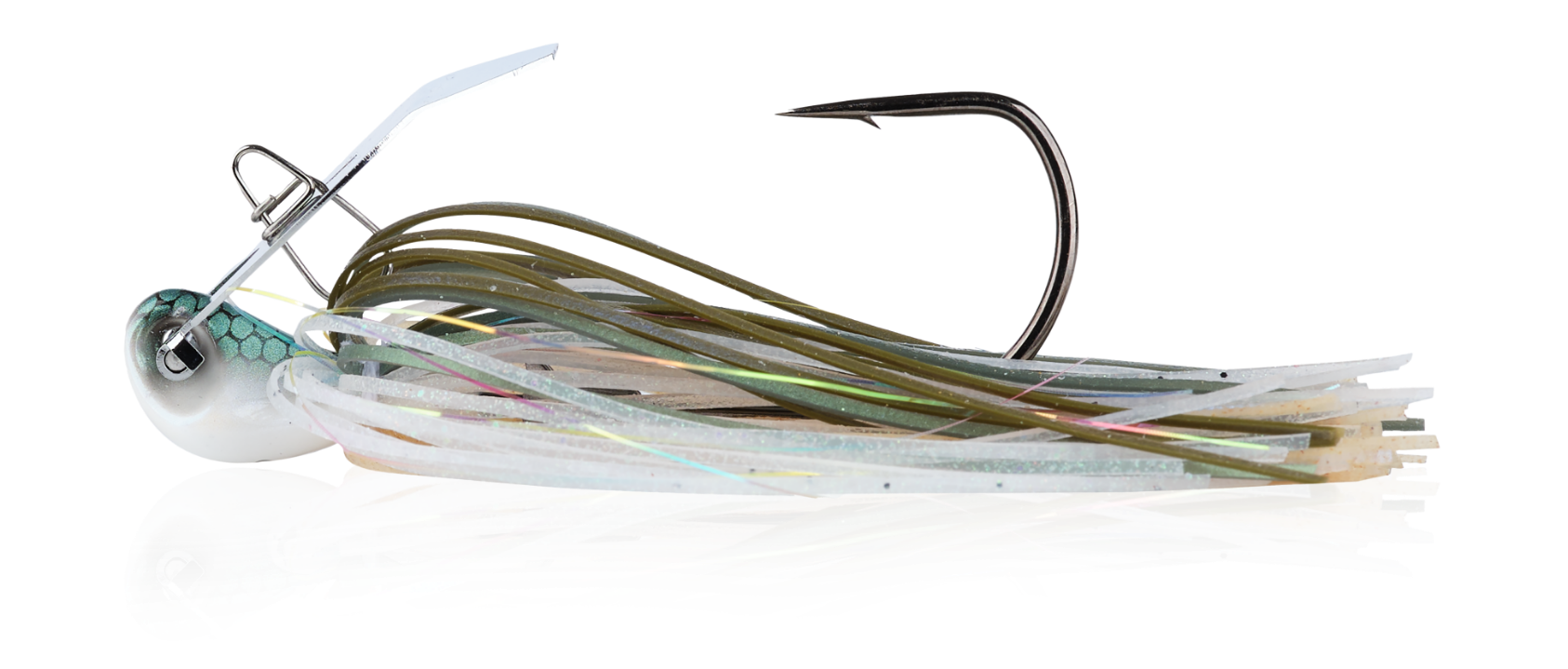 Scientifically superior bladed jig, tuned to the frequency that attracts bass and paired with unmatched PowerBait® flavor.
The Berkley Slobberknocker features an innovative through-head design and a PowerBait infused skirt, making it completely unique to other bladed jigs. Fine-tuned by the scientists at Berkley Labs, this unique design not only delivers a consistent vibration, but is also perfectly suited to come through heavy cover while remaining engaged.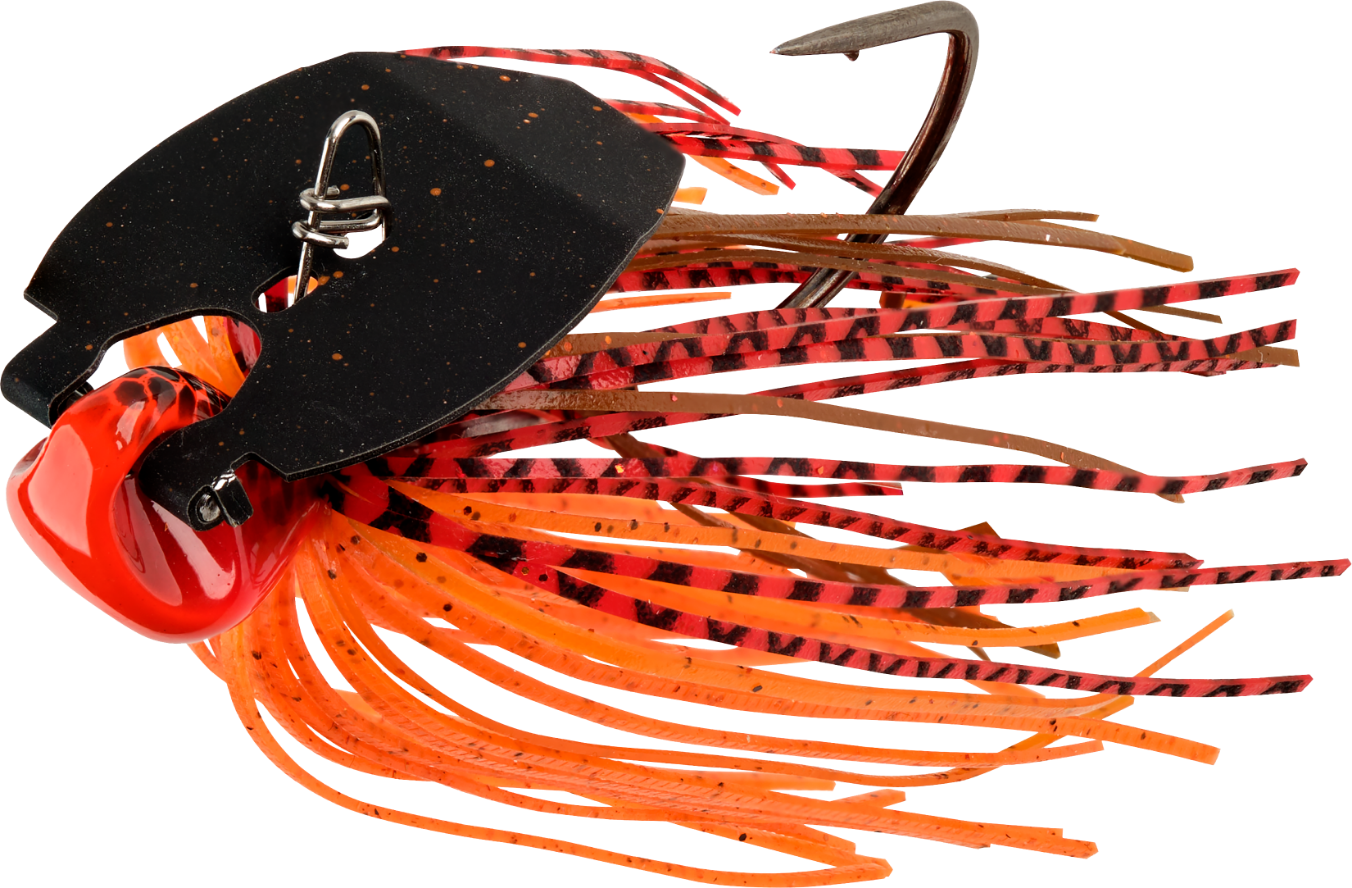 Proven at Berkley® Labs to deliver more consistent vibration – even in heavy cover
The Berkley Slobberknocker's unique design combines an innovative through-head design delivering consistent vibration that remains activated while moving through cover with a hand tied PowerBait-infused silicone skirt – sending fish into a frenzy.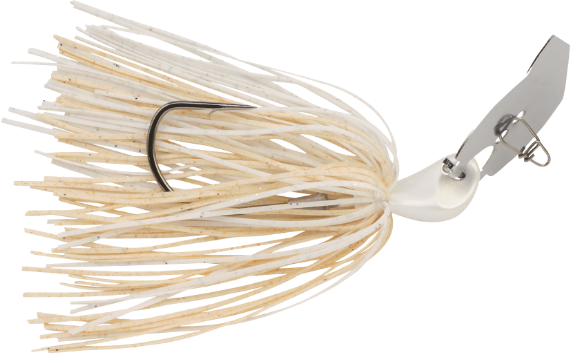 The perfect match. Not by chance, but by design.
Powerstinger
Designed as the optimal trailer for the Berkley Slobberknocker, the PowerBait PowerStinger is sure to quickly become a favorite straight-tailed minnow-style bladed jig trailer thanks to its unique design. It features Berkley's new, patent pending "honeycomb" technology offering additional swimming action when paired with a bladed jig that triggers fish to bite. The PowerBait PowerStinger is available in both 3.5-inch and 4.25-inch, with 12 standard colors and 4 HD colors to match the hatch.