Congratulations to Berkley Pro Hank Cherry, BMC Champion!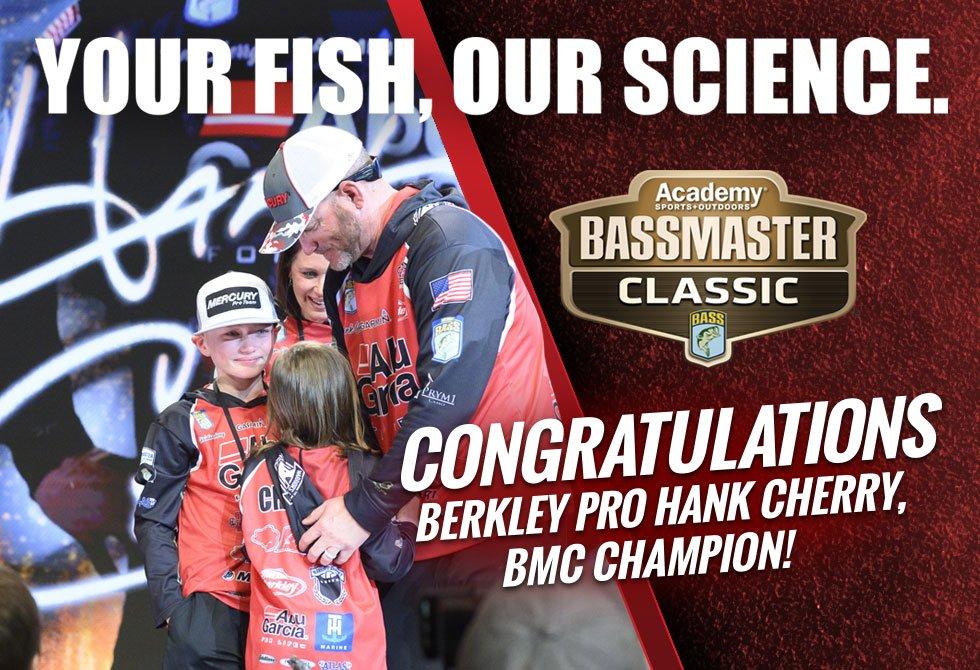 Your Fish. Our Science.
Hank Cherry put Berkley science to the test at the 50th Bassmaster Classic®. The bite was tough at Lake Guntersville, but with dedication, hard work, and perseverance he made it happen.
Late-winter weather, unstable water conditions and a competition-related injury threw him a curveball. But with the sport's biggest championship on the line, Cherry had science on his side, relying on the proven effectiveness of PowerBait MaxScent to get otherwise sluggish bass to hang on longer. Learn more about the tackle that brought home a big win for this Berkley Pro.
Hank Cherry's Tackle Box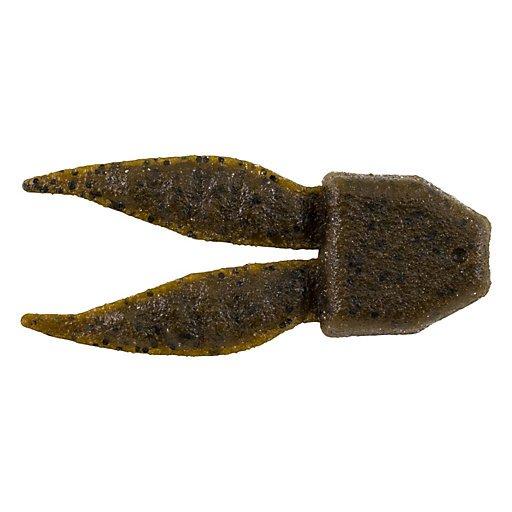 MaxScent Power Chunk
The best cold water jig trailer that smells so bad the bass can taste it. In colder conditions when dealing with finicky fish the subtle action entices the bass to bite. The proven science and technology of MaxScent scent dispersion smells like dinner to that hungry fish. Plus, with the proven formula of PowerBait those bass just didn't want to let go. Cherry brought home the meat this week and used science to ultimately help him bring home the trophy.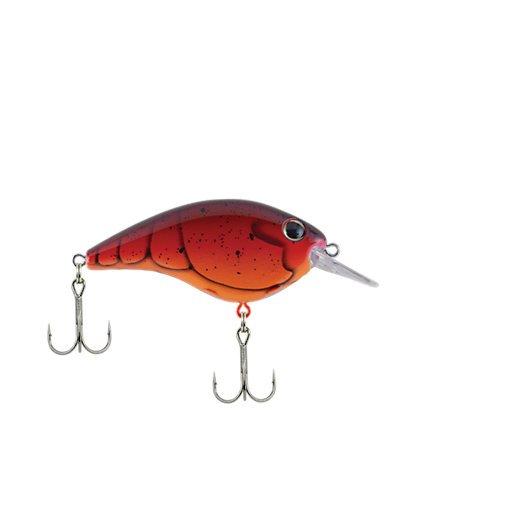 Frittside
The better than balsa crank bait. The team of Berkley scientist developed a bass catching machine. The Frittside allows the same beloved motion of balsa but with the durability and castability of a plastic. Hank Cherry was fishing rip-rap constantly and demanded a bait that can withstand a beating.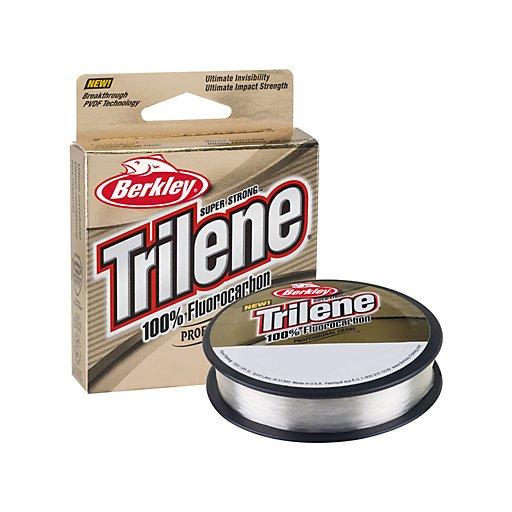 Trilene 100% Fluorocarbon Professional Grade
Berkley line now has 16 Bassmaster Classic® wins under our belt, the most of any line company on the market. Professional grade fluorocarbon for the professional. Strong, super abrasion resistant, and low stretch for smooth casting without the kinks.