Berkley Ice Fishing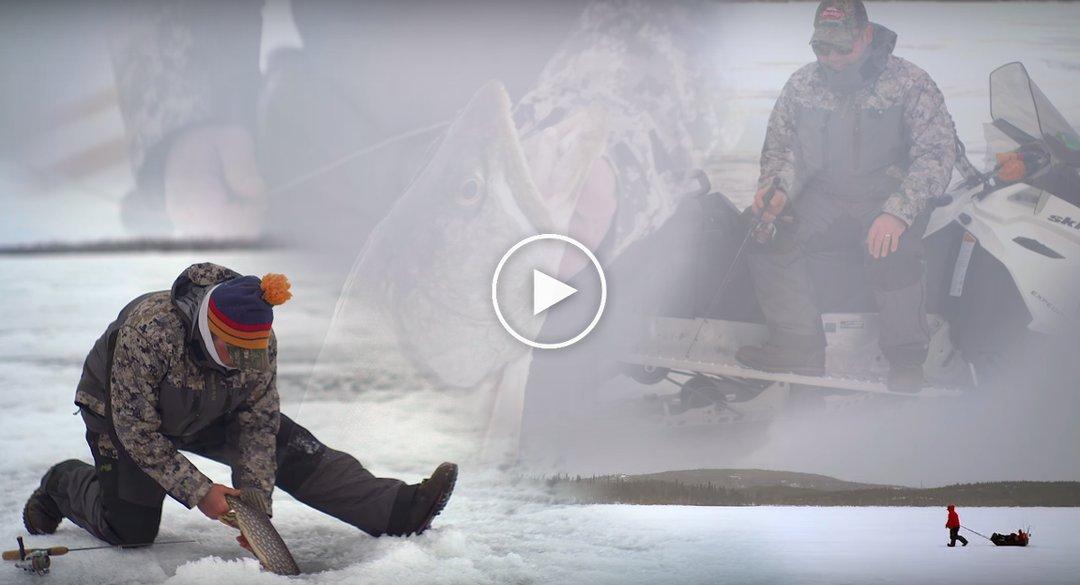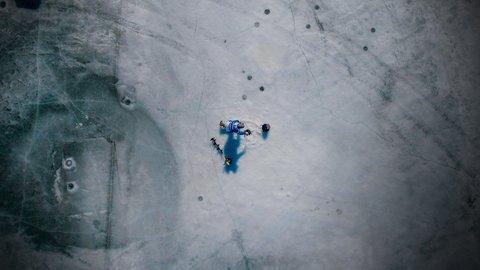 Ice Safety
What You Need to Know
Four winters ago, I broke through thin ice on purpose while making a video on ice safety. Even with the precautions I had in place...wearing a PFD and a set of ice picks, with a rescue team nearby if I couldn't get myself out of the frigid water...the experience was really intense. The biggest surprise was finding just how hard it is to get out of the water.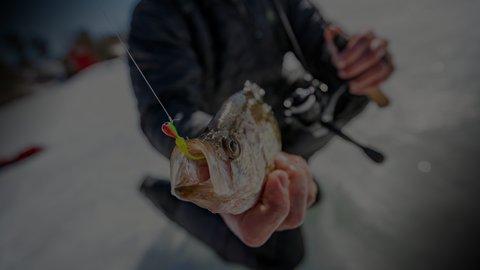 Live Bait vs.
Soft Baits on Ice
I got thumped once in an ice fishing tournament by a guy who was tipping his ice jigs with a sliver of soft plastic he shaved from a used Berkley Power Worm. It was the first time I remember soft plastics out-fishing live bait, but it definitely wasn't the last.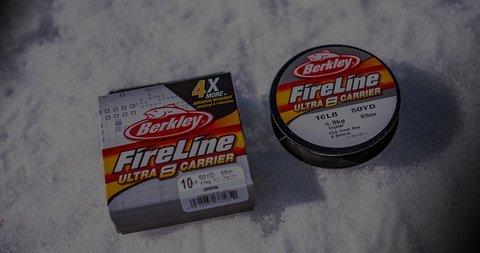 BEST ICE LINE
Mono, Fluoro, Braid?
With so many great lines on the market today, the question is really what is the best ice line it's really what' ice line is best for you. There is more to it than simply selecting a line based on targeted species and water depth, so read on to learn more.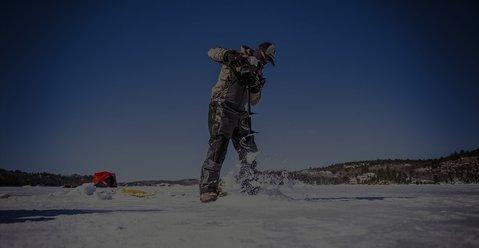 ICE FISHING BASICS
Gearing Up
Ice fishing is a great sport that you can enjoy without buying a ton of gear, but you do need to get the right gear. Click the button below top learn more and get started with the correct gear.
Berkley Ice Fishing Products