Casting for Walleyes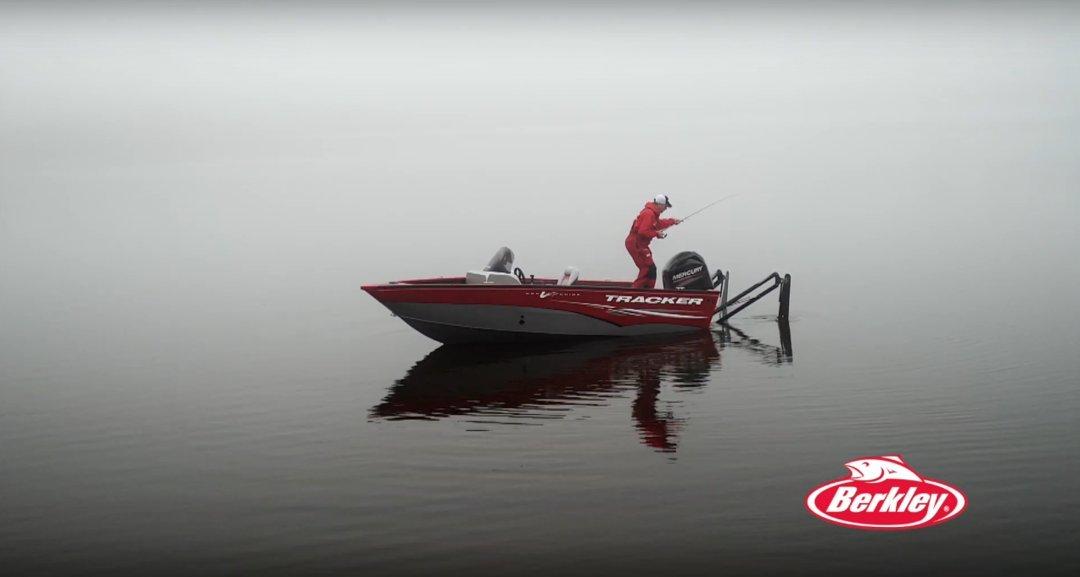 TI'll be the first one to admit it; Casting for walleyes was not something I spent much time thinking about, let alone doing, for much of my early fishing career. That's no longer the case. Trolling techniques for walleyes may dominate the sport, but casting is a highly underutilized presentation that is gaining in popularity, not only because it's deadly effective but it's just plain fun.
First of all you need to understand that casting is most effective when walleyes are concentrated on specific structure, normally in water 12 feet and less. The best casting spots will be hard bottom areas, or transitions from soft to hard bottom, on specific structure like points,[DH1][DH1] Walleyes are notorious "followers" so always watch your lure as it nears the boat. If you see fish following the lure and turning away at the boat, try adding an occasional pause in the retrieve; it's a trick that will often get followers to become biters.
If you really want to up your walleye fishing game, make sure you add casting crankbaits to the game plan. It's proven to be a deadly tactic on many bodies of water, not to mention the fact that it's one of the most exciting and fun ways to catch walleyes you'll ever do.