Cooler weather, emptier waterways, and the chance to get that crank bite... there's no better season to get outside and fish. Before winter hits and feeding opportunities slow down, the bass are aggressively searching for their fall feast. So hit the waters hard with baits guaranteed to catch their attention. Our proven fall baits have been developed in the lab and tested on the water to make sure they'll get the job done.
We've done the science; now you catch the fish.
Catch More Bass With These Fall Fishing Baits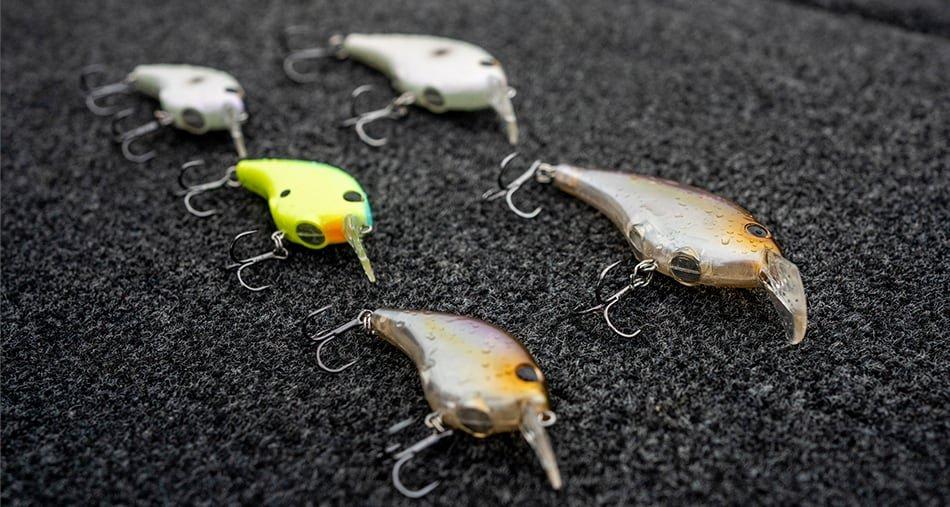 Get fall fishing right this year with our top selection of baits guaranteed to keep the bass biting from
Sunrise to Sunset.
Catching bass this season is easier said than done.
Discover the best techniques—and the baits to pair with them—to make the most out of the autumn fishing season.