Bassmaster standout Skeet Reese reflects on 18 years in the majors
Skeet Reese was just eight years old when he caught his first bass, and while he knew there was something special about the thrill of that catch, he had no idea it would help launch a lifelong journey that would ultimately take him to the pinnacle of professional bass fishing.
Now 46, the northern California native has established himself as a force to be reckoned with on the Bassmaster tournament trail. His stats from an 18-year career include more than 200 events fished, 162 finishes in the money, 67 top 10s, eight victories, 16 trips to the Bassmaster Classic (which he won in 2009), the 2007 Angler of the Year title and more than $3 million in winnings.
"My dad got me hooked on fishing," recalls the longtime Berkley pro-staffer. "He loved bass fishing, and I remember my first bass like it was yesterday." That fateful fish was plucked from the quiet waters of Spring Lake, a 75-acre honeyhole near Santa Rosa that later gained fame for producing behemoth bass some anglers believed would topple the all-tackle world record.
While Reese's first fish didn't push the 20-pound mark, it did spark a bass fishing odyssey few anglers can match.
Soon, Reese was fishing every chance he got. "I cut my teeth fishing from a float tube," he recalls. "Since running and gunning wasn't really an option, it taught me a lot about maximizing a fishing area before moving on. Over the course of my career, much of my success has depended on finding the right area and catching as many fish from it as possible."
Reese was also driven by a competitive spirit, and at age 14, he joined the Redwood Empire Bass Club. "I spent four or five years in that club, participating in local events and learning as much as I could about tournament fishing," he says.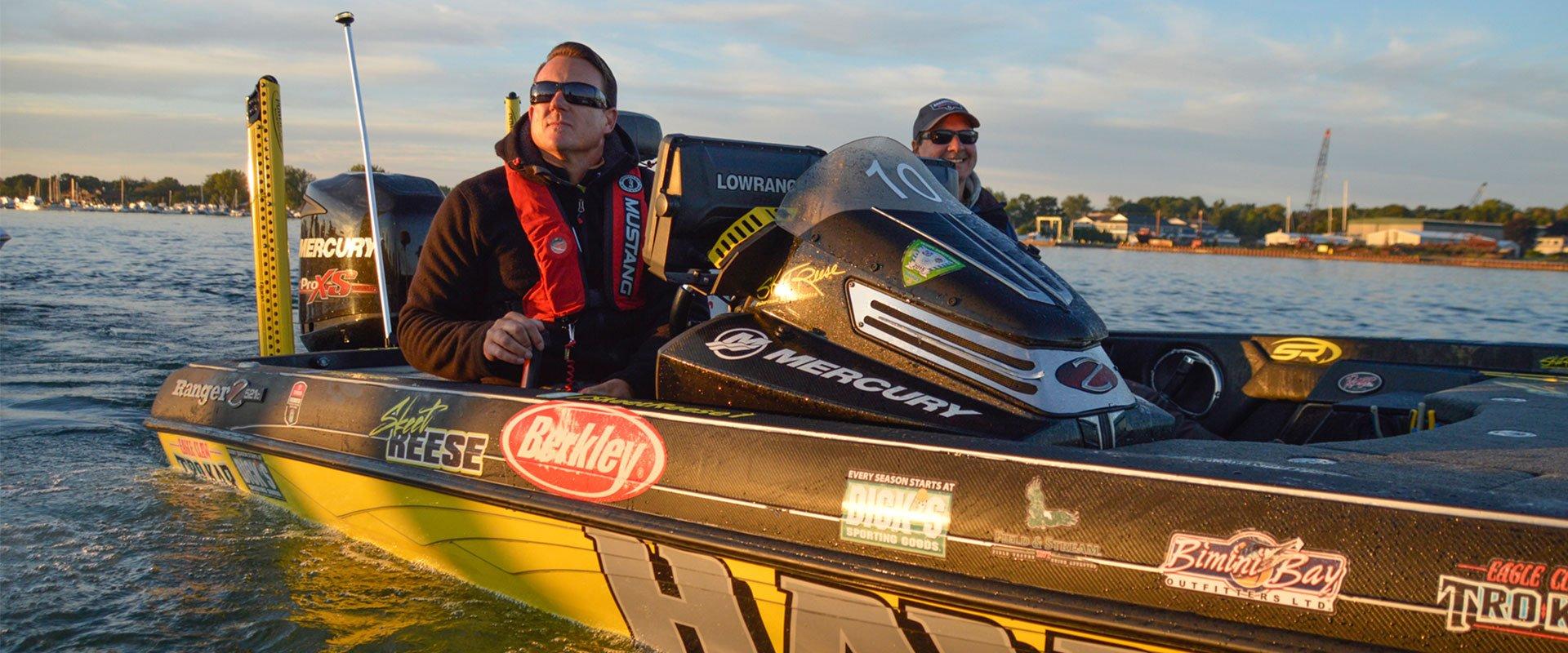 To say Reese was hooked on the sport is an understatement. "If it's any indication, I bought my first bass boat before I had a vehicle to tow it with," he laughs. "For about a year, whenever I wanted to go fishing I had to borrow my dad's truck or call a friend for a tow."
Reese gradually worked his way into larger tournaments. "I fished one- and two-day pro-ams on the Red Man, West Coast Bass and WON trails," he says. "I looked at it as graduating from one level to the next, paying bigger entry fees, taking bigger risks and fishing against tougher anglers.
"I went through that process until B.A.S.S. came west in 1997," he continues. "I fished the western opens, won angler of the year and qualified to fish the pro tour in 1998."
The '98 season took Reese to unfamiliar waters a long cast from his California home, including the Potomac River in Maryland, the Louisiana Delta and Alabama's Logan Martin Lake. Such diversity tested his mettle, expanded his fishing experience and painted a clear picture of what life on tour would hold.
"Going from the West Coast to the East Coast and mid-South challenged me to learn so many different kinds of ecosystems, from natural lakes to rivers and tidal waters," he says. "There was a big learning curve, but it gave me a broader sense of how bass live their lives."
Reese says these experiences helped him evolve into a more well-rounded angler, but he remains adamant that the foundations for a successful tournament career were laid much closer to home.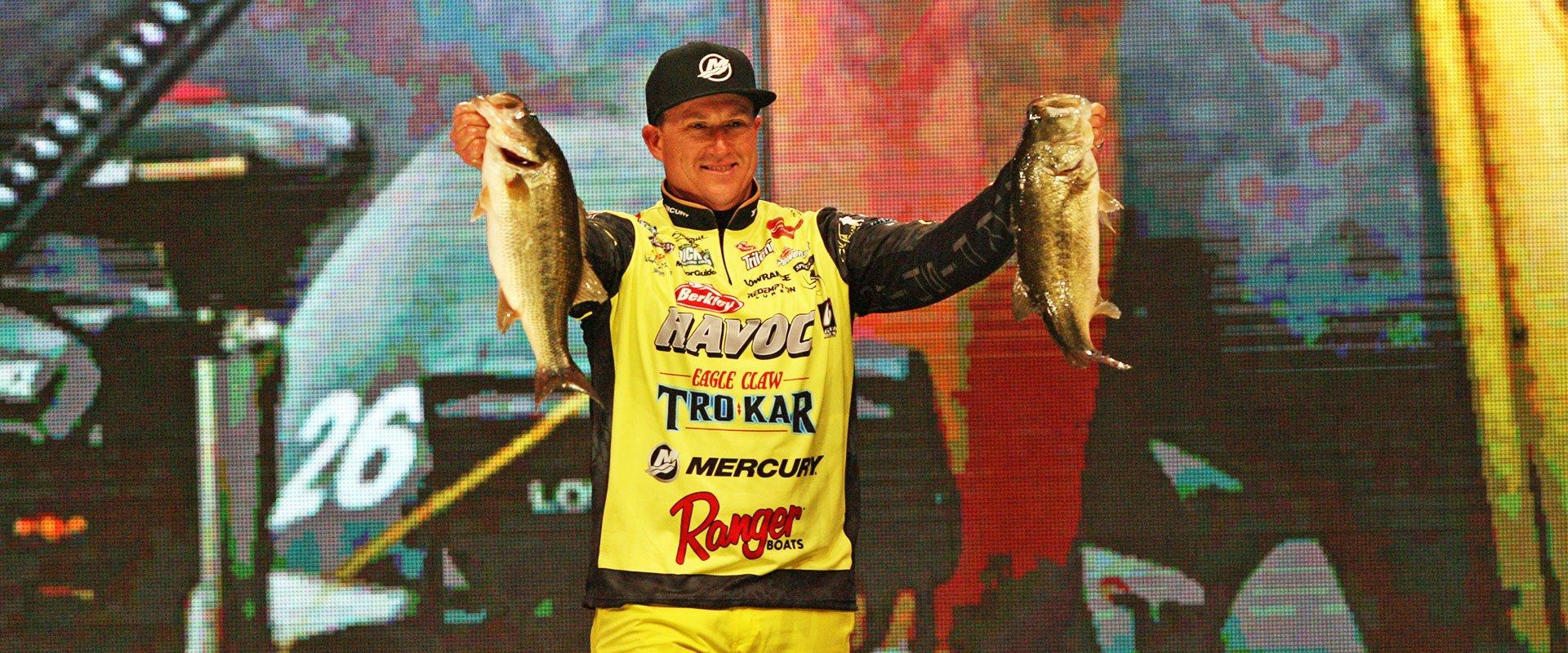 "Growing up in northern California taught me to fish shallow natural fisheries like Clear Lake, as well as the Delta's tidal waters and manmade reservoirs," he says. "This diverse fishing background helped me adapt to many of the lakes farther east. It also helped me prove to the world that northern California anglers are some of the most versatile in the country, which in turn paved the way for a whole contingent of West Coast-bred pros who have since had a major impact on the sport."
Reese credits his success and longevity on the tour to a mix of preparation and determination. "I never settle for what I did yesterday," he begins. "I'm constantly looking for a new trend or technique that will give me an edge. Plus, from a physical conditioning standpoint, I take care of myself so I can maintain a high level of performance."
He notes that such steps are critical to keeping pace with ever-tougher adversaries. "The competition keeps getting tougher," he admits. "I think in recent years we've seen tournament bass fishing gradually evolve into a leaner, meaner group of anglers than the stereotypes of our predecessors."
Although he's fast approaching life's 50-yard line, Reese has no plans of slowing down or letting up. "I plan to keep fishing as long as I feel competitive and enjoy what I'm doing," he says. "I don't feel old and I'm still having fun, so I don't see any changes in the near future."
Reese also has no plans of second-guessing his decision to become a professional bass angler. "I really don't know what else I'd be doing," he says. "Early on I learned to be a tile-setter, so I had a trade to fall back on. But fortunately I didn't have to go back to that."
Along with the thrill of competition and exhilaration of feeling a bass on the line, Reese says he savors the ability to design products that help anglers catch more fish and have more fun.
"I enjoy putting 36 years of fishing knowledge to work with companies like Berkley, helping create fish-catching baits and other products," he says. "That's the really fun part of my job right now."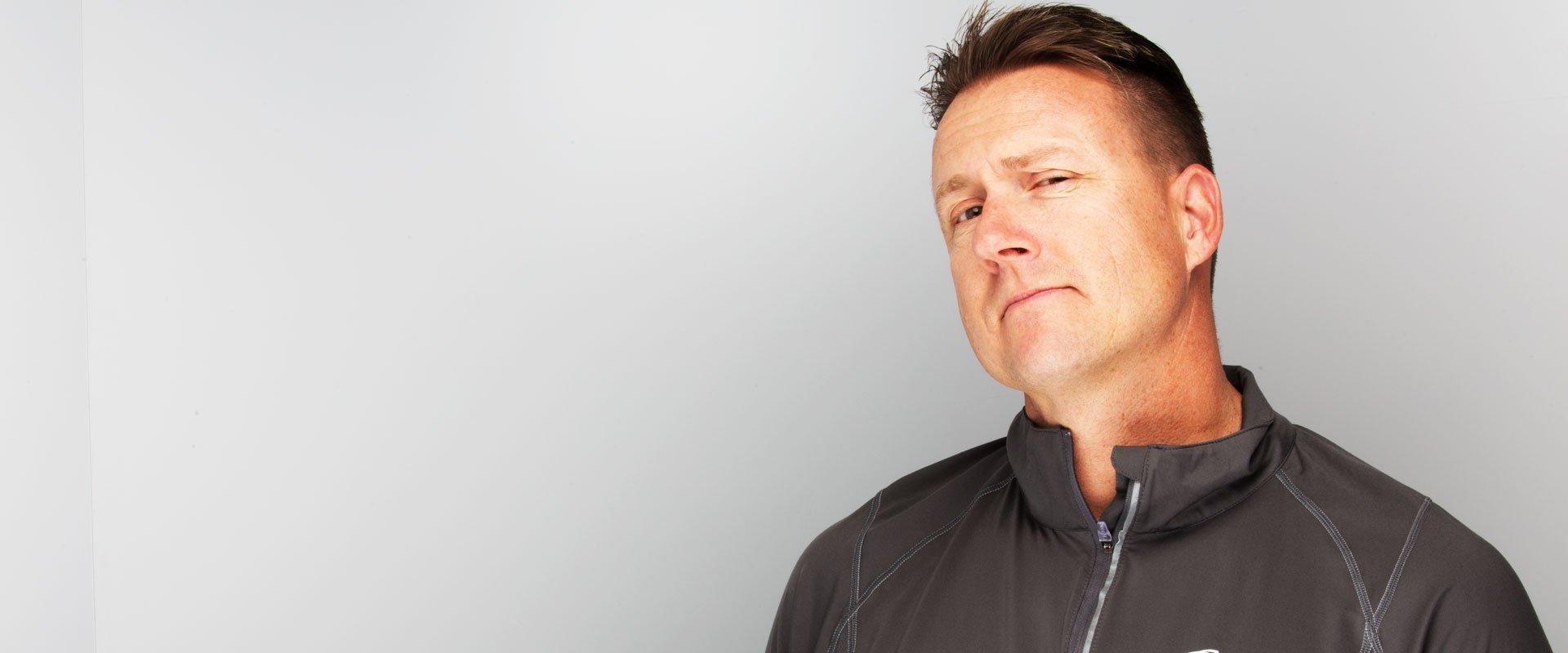 "I want to be recognized as one of the greatest anglers who ever played the game."
Although Reese has no plans to retire, he does know how he'd like folks to remember him when that day comes. "I want to be recognized as one of the greatest anglers who ever played the game," he says. "I have more to achieve to make that happen, but when I walk away, I want people to say, 'that old dude was good.'"
Reese is already recognized as an industry icon. And if his past performances are any indication of what's to come, he'll be remembered as a fishing legend as surely as that first bass hooked him on the sport all those years ago on Spring Lake.