Gulp!
Leave LIVE Bait Behind, and Catch More Fish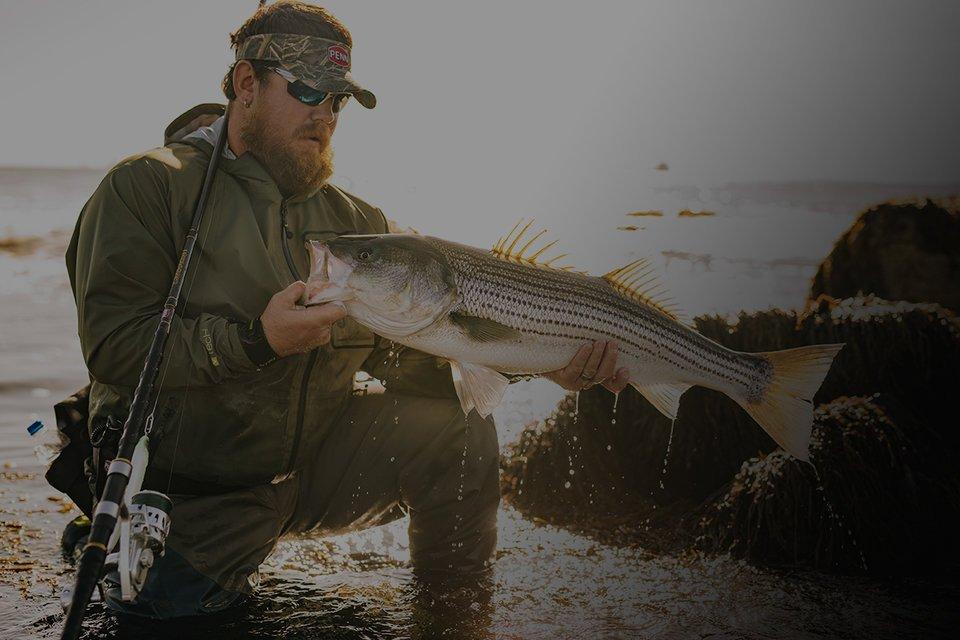 5 Tips for Catching More Fish off Structure
Structure is a critical element for surf fishing and learning to read everything from subtle current breaks to rocks and even man-made piers and elements is imperative for success in the surf. The first piece of the puzzle is identifying viable structure and the second is employing an effective strategy to target a variety of species in the area. Check out these 5 tips to catch more fish.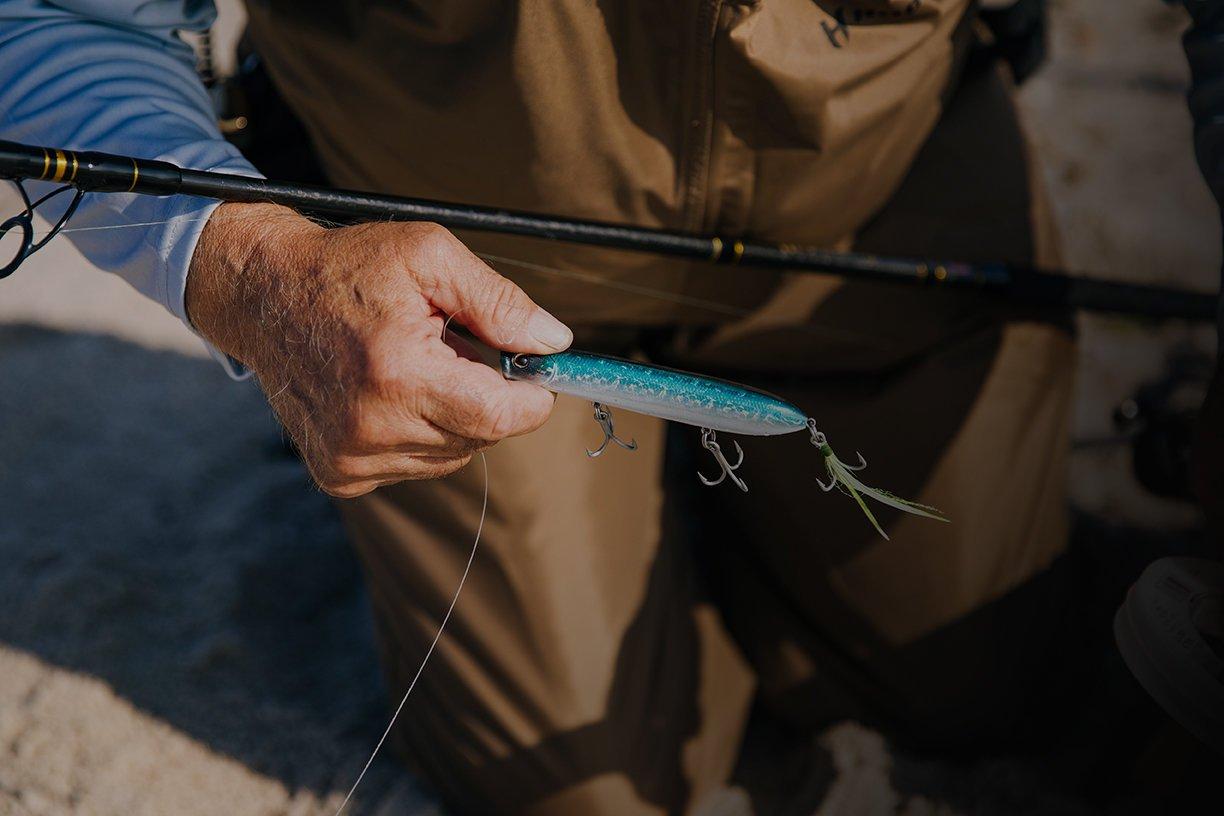 Going Artificial -Leave the Live Bait Behind and Catch More Fish
Artificial baits are versatile, powerful, convenient, and will ultimately help you catch more fish. Modern lures and soft baits from the Berkley Gulp! Series use advanced molds and infused scents to perform as well and better than traditional live bait rigs. Learn more how and why to leave that live bait behind.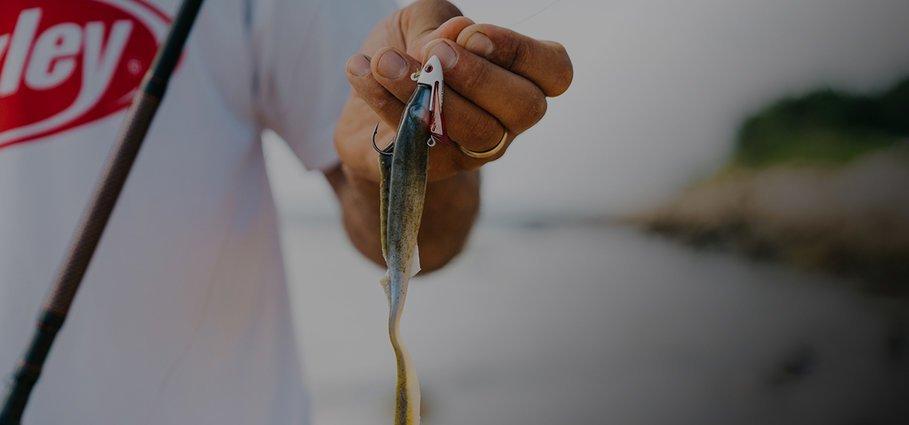 Rigging for Success -Baits, Lures and Setups for Surf Fishing
Infinite combinations of hooks and weights are used in conjunction with swivels and specialized knots to form surf fishing rigs. The options are endless. Learn how to take traditional set-ups and adapt them for any given situation.
Dominate the Surf with Berkley
Berkley Gulp! Products
Berkley Surf Fishing