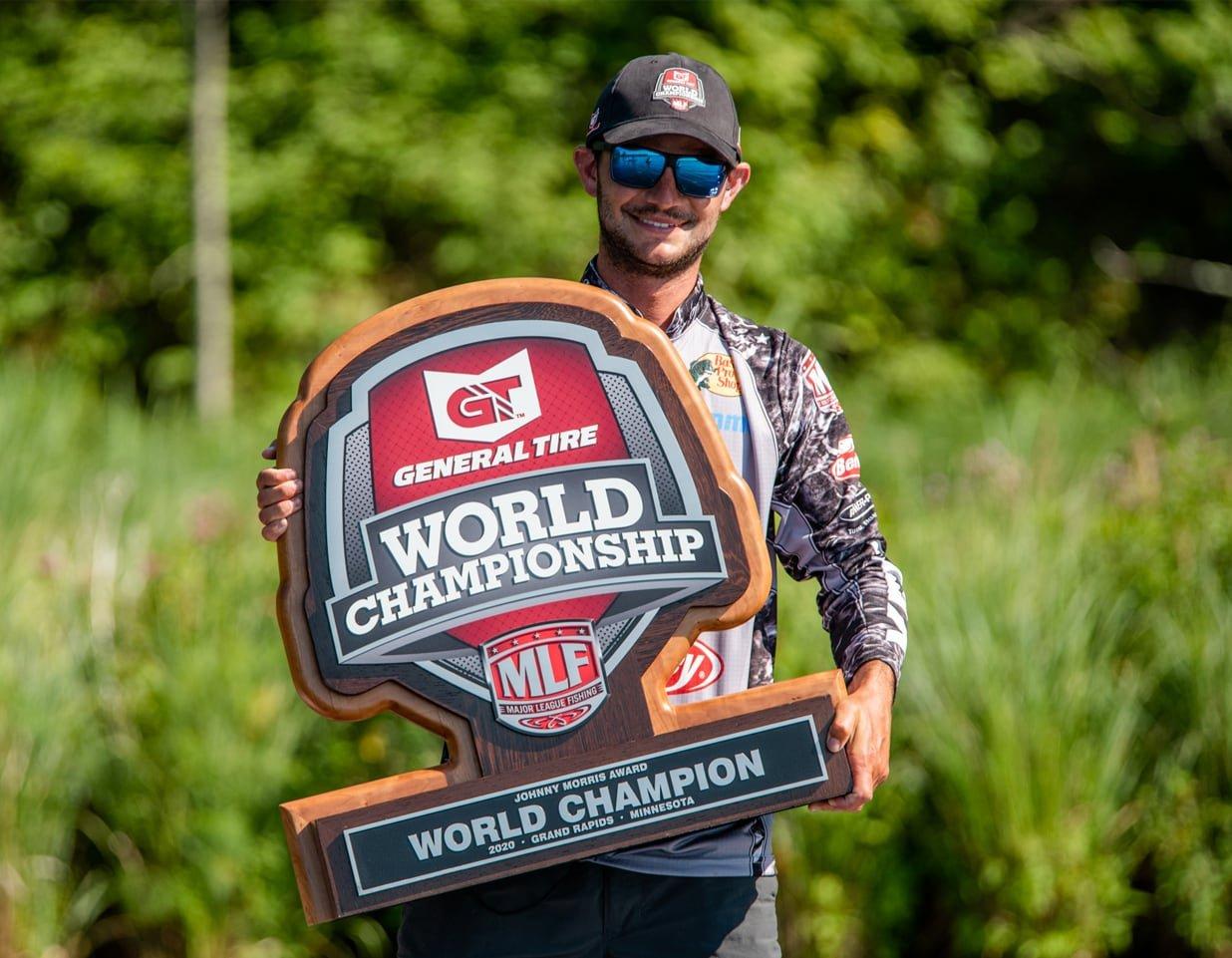 BERKELY PRO ANGLER BREAKING NEWS:
Congratulations to MLF World Champion Jordan Lee!
Jordan Lee's path through the 2020 General Tire World Championship followed a winding course covering the diverse fisheries around Grand Rapids, Minnesota. With 69 pounds of bass caught to secure the win, Jordan Lee knows a thing or two about how to catch more fish. Which is why he keeps his boat stocked with Berkley bait. Our team of scientist have worked tirelessly to develop Powerbait® MaxScent baits that have the scent dispersion that gets fish biting and the taste that convinces them to hold on longer, giving our anglers more time to set the hook and reel in that winning fish. Discover what Jordan Lee used to secure the win and why it works so well.
See how the science of Berkley gave him the edge he needed to secure the win.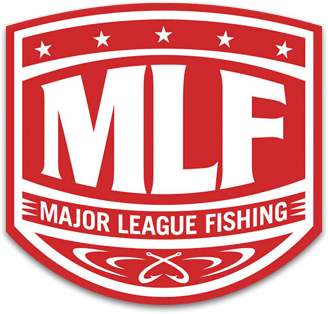 "MaxScent gets the bites when you need it most"

- Jordan Lee
Berkley's Powerbait®
MaxScent® 'The General'
When the championship was on the line, Jordan Lee knew he could trust Berkley's PowerBait® MaxScent The General to get the job done. When fishing heavily pressured largemouth, the MaxScent is the secret to drawing those bass out and getting the strike. With super-charged scent dispersion that attracts bass like never before and a taste that keeps them holding on 18x longer, the science of Berkley helped Jordan Lee fish with confidence and bring home the trophy.

Berkley's
Jordan Lee x9 Braid
Throughout the General Tire World Championship, Jordan Lee kept x9 braid on his reel. Developed to be a smooth line with the strength needed to cut through vegetation and weeds, Lee relies on this line to help him get to the fish with quiet, stealth like performance. When bites are scarce, a quiet line is key to placing your bait without frightening your fish.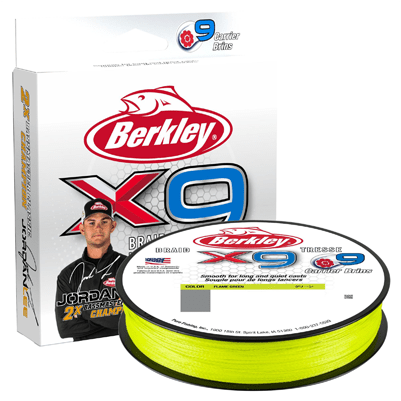 Pros like Jordan Lee have proven time and time again that Berkley MaxScent works. But what's happening behind the scenes?
There are two main factors that contribute to how bass feed: scent and taste. Which is why the Berkley scientists kept experimenting until they found the perfect formula to make a bait that both smells and tastes delicious to bass.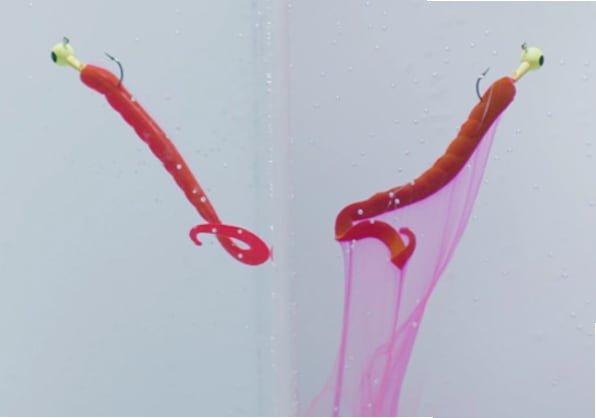 Berkley scientists worked tirelessly to come up with the ultimate scent-dispersion formula. We call it MaxScent. Not only does it release a stronger, more widespread scent field than any other scent formulas on the market, but it is baked into the bait, meaning it keeps releasing scent long after traditional attractants have worn out.
Paired with our secret bass-catching PowerBait® recipe, fish don't just take the bait, they try to eat it. The irresistible flavor keeps them holding on longer. There's nothing more frustrating than a bass spitting out your bait; by creating a bait that tastes delicious to bass, Berkley scientists have found a way to give you more time to set that hook.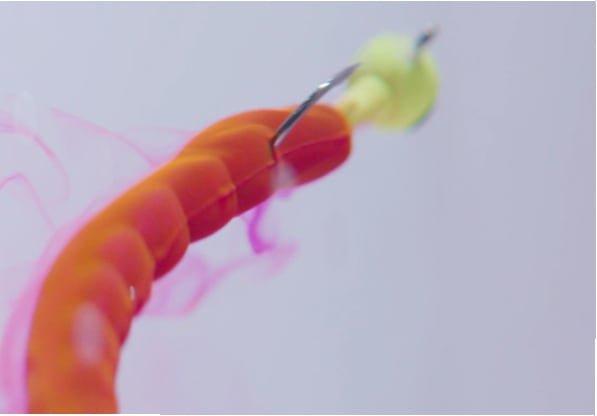 Our PowerBait® MaxScent formula is the secret you need to catch more fish. Check out some of our top shapes with this recipe baked in.

PowerBait® MaxScent Creature Hawg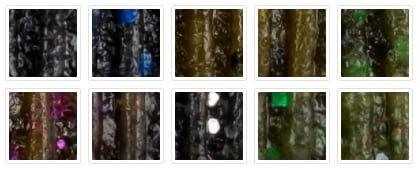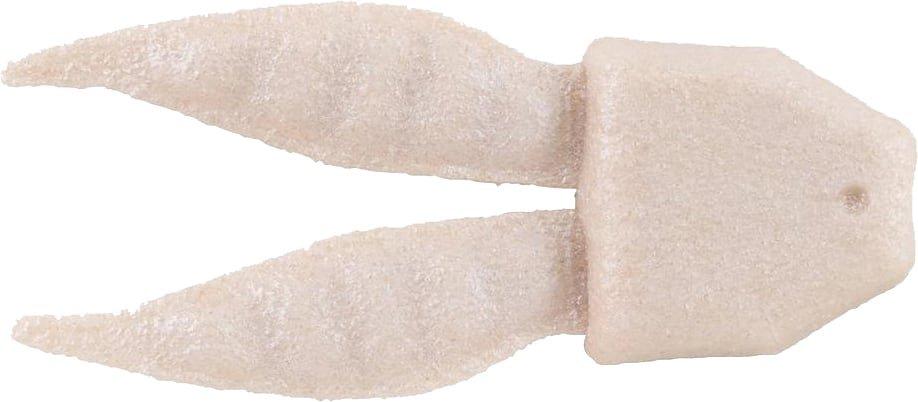 PowerBait® MaxScent Power® Chunk


PowerBait® MaxScent Flat Worm

"...x9 & x5 braids gives you the stealth needed to cut around grass without making too much noise while being strong enough to wrestle bass out of heavy cover"

- Jordan Lee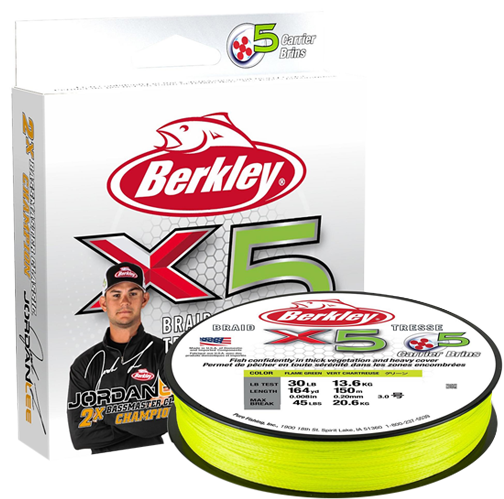 "When the largemouth are pressured, MaxScent gets more bites than other plastics."

- Jordan Lee