THERE'S MORE TO LOVE ABOUT FISHING THAN FISH:
The sweet musk of new life in the forest, the whistle of a wood duck overhead, the startling croak of a frog as it plops from the bank. Going fishing feels like coming home. What keeps us coming back, of course, is catching fish. Nobody knows how to put fish on the line better than Berkley. Since our company's inception, science has been a part of our DNA. Our tackle is backed by years of research and experimentation performed by Berkley's own team of scientists.
That means you can guess less and catch more fish.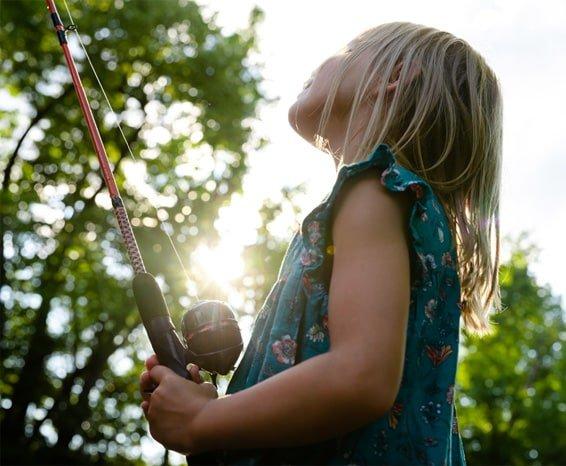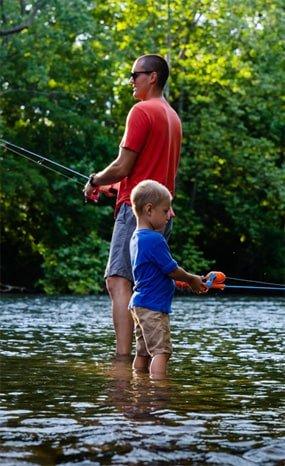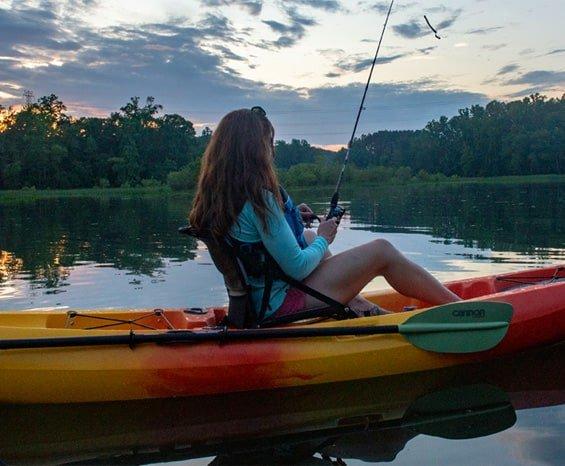 With decades of research on fish behavior and feeding habits, our scientists have been able to develop hundreds of bait varieties that will reel in just about anything that swims.
LEARN ABOUT THE MOST POPULAR SPECIES YOU'LL BE CHASING, AND FIND THE BEST BAIT FOR THE JOB HERE:
Now that your tackle box is full, it is time to find the perfect rod and reel.
Shop Ugly Stik Now
Tips, Tricks & Resources
While you're here, learn how the pros tackle some of the basics:
These articles are a fast, easy resource to up your game quickly. Dive in: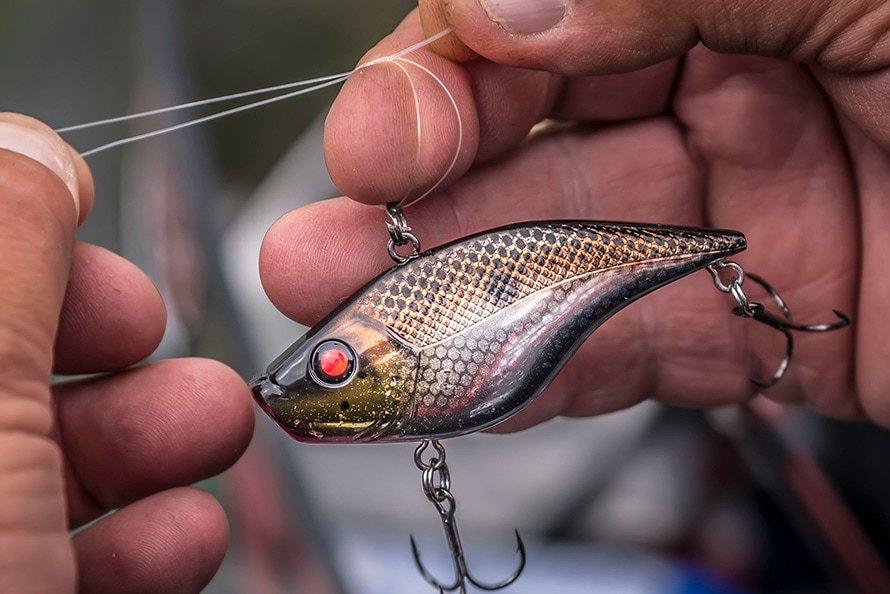 Tying the Knot:

The Complete Guide to Tying Better Fishing Knots

A thorough knowledge of knot tying is critical to fishing success—here's all you need to know to make every knot you tie better and stronger than the last.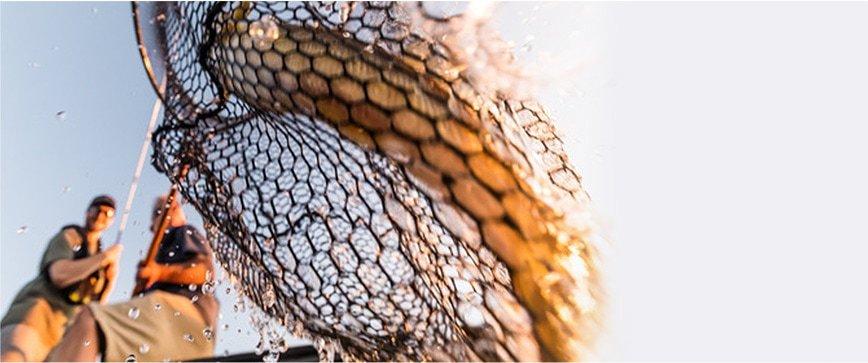 Casting

for Walleye

Take your fishing to the next level. Watch how pro-angler Korey Sprengel went from fishing enthusiast to champion, chasing Walleye all along the way.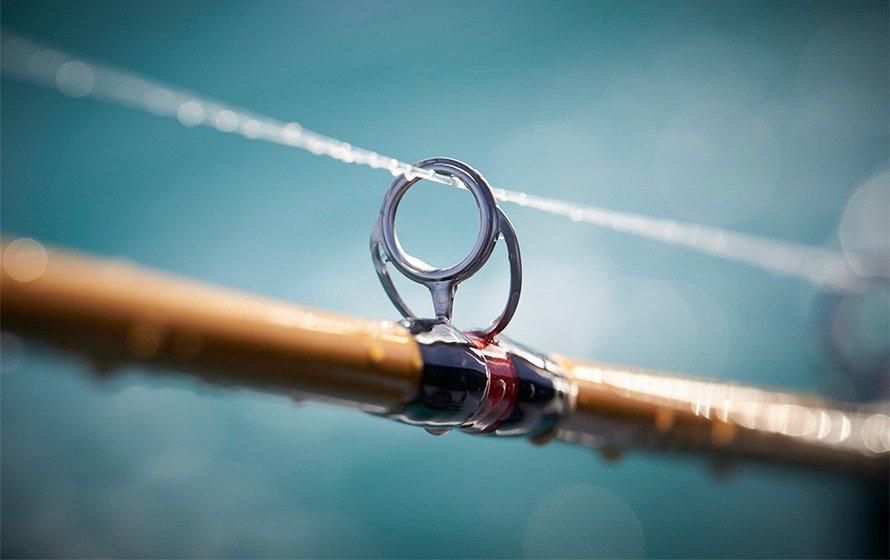 Fishing Line Confusion:

How to Choose the Right Line

There's a dizzying array of fishing lines out there. Don't just understand the differences between monofilament, fluorocarbon, and braided lines. Understand which one fits each of your fishing needs.