Berkley Pro Hank Cherry
Back-to-Back Bassmaster Classic Winner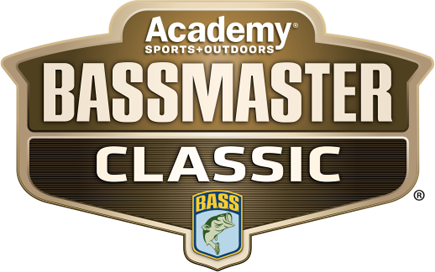 Berkley Pro Hank Cherry relies on new baits and a proven Powerbait Pit Boss to become only the fourth angler to win back-to-back Bassmaster Classics.
Hank Cherry went right to work with the Berkley scientists after his Classic win last year to develop a new jerkbait, the Stunna, that he would competitively use for the first time to help him win this year's Bassmaster Classic. He also tipped his flipping jigs with the soon-to-be-released Berkley PowerBait MaxScent Chigger Craw, and caught some of his key fish on a proven winner, a 4-inch Berkley PowerBait Pit Boss in Green Pumpkin.
BASSMASTER CLASSIC CHAMPIONSHIP GEAR

Berkley Stunna stuns the bassfishing world.

After he won his first Bassmaster Classic in 2020, Berkley pro Hank Cherry and the Berkley bait scientists set out to develop the ultimate jerkbait. Using a jerkbait is one of Cherry's favorite ways to catch bass and a presentation with which the North Carolina native has become synonymous. And he knew Berkley could help him develop one that scientifically works better. The new Berkley Stunna features Berkley's first tungsten weight-transfer system and a unique brass block weighting system that delivers a slow sink and slight shimmy in the water. With an action that engages quicker with a larger roll, increased bill durability and ultra-sharp Fusion19 hooks, the Stunna comes in 14 colors and two different dive depths. The 112 size runs 3 to 6 feet deep while the 112+1 runs 6-10 feet deep. Both styles weigh 1/2 ounce and have a fall rate of 1 foot per 8 seconds.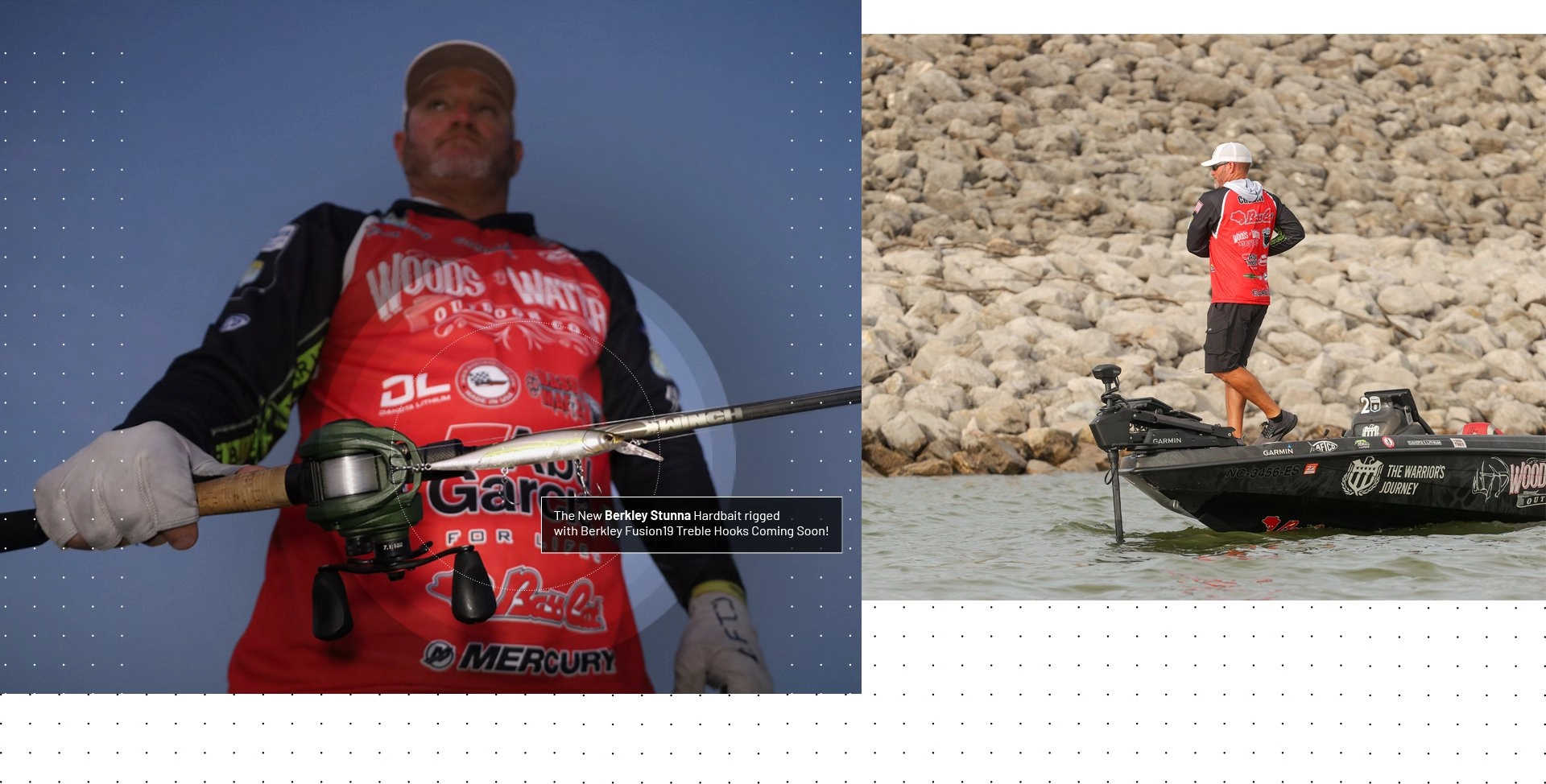 BASSMASTER CLASSIC CHAMPIONSHIP GEAR

Berkley Pit Boss comes through again.
Cherry turned to a 4-inch Berkley PowerBait Pit Boss in Green Pumpkin (large, below). He flipped the Texas-rigged Pit Boss on a 4/0 Fusion19 hook with 20-pound-test Trilene 100% Fluorocarbon spooled on an Abu Garcia Revo STX (7.3:1) paired with the new coming soon Abu Garcia Veritas PLX Tournament rod.