What's New for 2021
Discover the latest in Berkley Science and learn how our innovations are changing the game in bait.

The proof is in the bite. The science is in the shape & scent.
Scent and taste are critical to catching fish, but the scientists at Berkley never rest; they are constantly devoted to finding new innovations to help you catch more fish. Explore the science behind our all-new freshwater innovations with Agent E, Gilly, MaxScent Tubes, Lil General, and Lil Trooper.
We're not stopping there. Explore our newest Freshwater PowerBaits:
MaxScent Powerbait

Gilly

Pro Design by Bassmaster Classic® Champion Mike "IKE" Iaconelli with heavy Japanese design and technique influence, the PowerBait Gilly has an unbelievably natural presentation in shape, color, and action to help you catch more fish.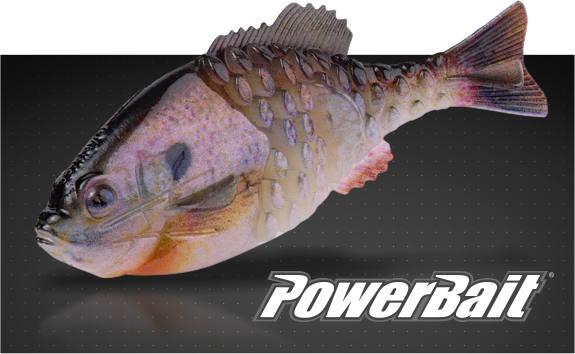 MaxScent Powerbait

Agent E

All NEW bait design by Bassmaster Classic® and MLF Bass Pro Tour Champion Edwin Evers. The Agent E has an ultra-low center-of-gravity internal weight, and skids along the bottom to imitate lifelike bottom dwelling prey.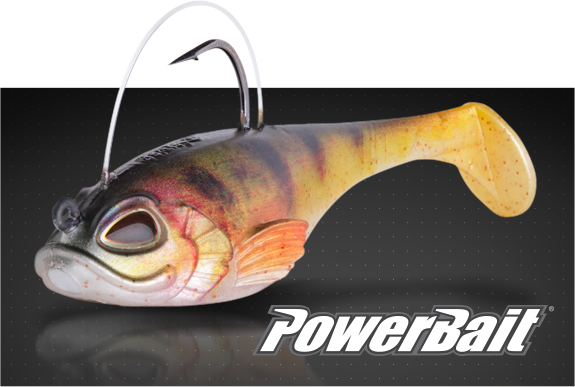 MaxScent Powerbait

Lil' Trooper

Rig it on a Ned style jighead or a small skirted jig, the PowerBait MaxScent™ Lil Trooper with its crawfish imitating design is an ideal choice when looking for that next big bite.
MaxScent Powerbait

Lil' General

The PowerBait MaxScent™ Lil General at 2.75" will perfectly pair with Half Head and Ned style jigheads and is absolutely deadly for your finesse fishing applications.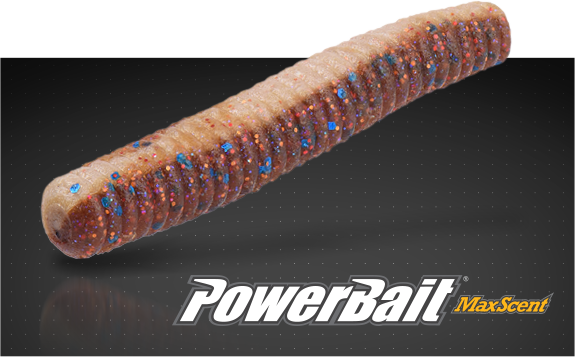 MaxScent Powerbait

Tubes

Big time upgrade of a proven bait, the new PowerBait MaxScent™ Tubes are available in the two most popular tube sizes and in tremendous fish catching colors. These Tubes will be an absolute Smallmouth smasher!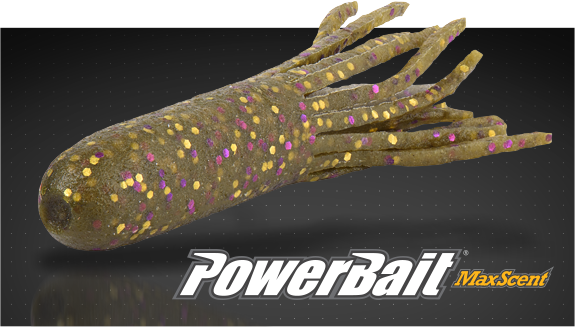 BASSMASTER CLASSIC CHAMPIONSHIP GEAR
Berkley Stunna stuns the bass fishing world.
After he won his first Bassmaster Classic in 2020, Berkley pro Hank Cherry and the Berkley bait scientists set out to develop the ultimate jerkbait. Using a jerkbait is one of Cherry's favorite ways to catch bass and a presentation with which the North Carolina native has become synonymous. And he knew Berkley could help him develop one that scientifically works better. And work better it did, this new jerkbait helped Hank become the 4th person ever to win back to back Bassmaster Classic championships. The new Berkley Stunna features Berkley's first tungsten weight-transfer system and a unique brass block weighting system that delivers a slow sink and slight shimmy in the water. With an action that engages quicker with a larger roll, increased bill durability and ultra-sharp Fusion19 hooks, the Stunna comes in 14 colors and two different dive depths. The 112 size runs 3 to 6 feet deep while the 112+1 runs 6-10 feet deep. Both styles weigh 1/2 ounce and have a fall rate of 1 foot per 8 seconds.
The Berkley Powerbait

Stunna 112

Maximum darting action and easy 180 degree head turns and side flash when jerked, dual brass weights and a tungsten weight transfer system for increased casting distance, ultra-sharp Fusion19 hooks, Hank Cherry's jerkbait knowledge, and the Berkley team's design expertise, the Stunna is a must-have!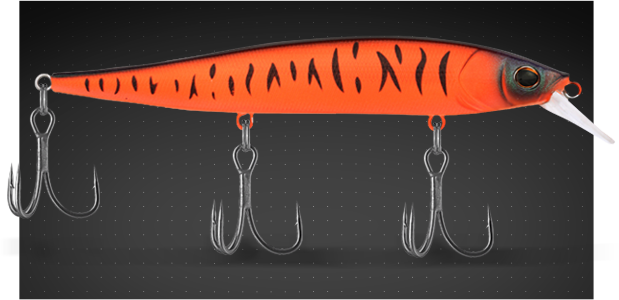 The Berkley Powerbait

Stunna 112+1

The Berkley Stunna is available in two sizes, the 112 (3'-6' diving depth) and the 112 +1 (6'-10' Diving depth). Both styles weigh 1/2 ounce and have a fall rate of 1 foot per 8 seconds. The Stunna delivers a slow sink and shimmy on the pause to entice less-aggressive fish into biting, and crisp darting actions when jerked that'll drive any fish crazy.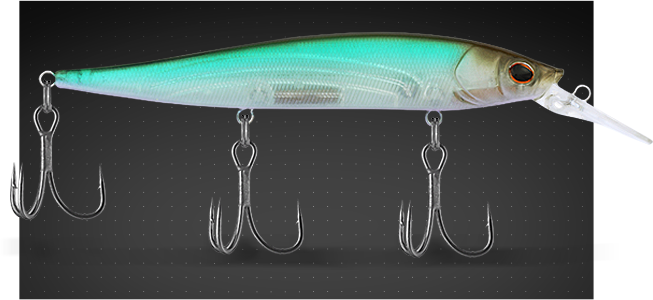 New 2021 Saltwater Hardbaits
We're bringing Berkley science to saltwater with our first-ever Berkley Saltwater Hardbaits.
Proven designs have been adapted with new colors, heavy split rings, and sharp 3X anti rust Fusion 19 hooks to handle the challenges of fishing tough gamefish in corrosive environments.
Berkley Saltwater Hardbait

Cane Walker

Ideal for calling fish up or situations with a slight chop, the Berkley® Cane Walker delivers the most surface disturbance of any Berkley® top water lure. With a loud rattling chamber, spitting cup, and long-distance casting ability, the Berkley® Cane Walker is sure to get their attention.

Justin Lucas Pro Tip: Ideal for making long casts around schooling fish that can be hard to reach with other top waters.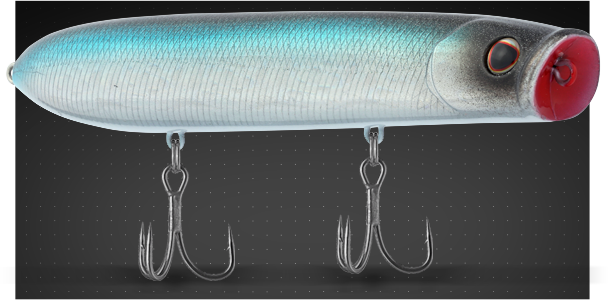 Berkley Saltwater Hardbait

Choppo

Whether you are a weekend warrior or a seasoned pro, this easy to use top water lure is designed to deliver explosive top water action. Chunk and wind the Berkley® Choppo around cover and in open water for a serious waking action. The Choppo's durable tail propeller won't melt in your tackle box, and the enhanced surface area provides more sound and spray. The precision balance of the bait ensures that its action begins immediately and it swims straight at a variety of speeds.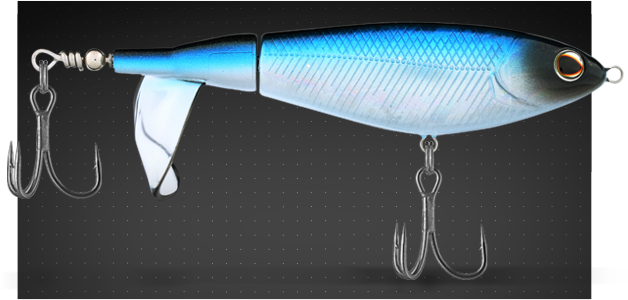 Berkley Saltwater Hardbait

Highjacker

Experience explosive top water action with the Berkley® HighJacker. Designed for targeting aggressive schooling fish, the Berkley® HighJacker has been refined to deliver the long-distance casting needed for targeting fish that are actively chasing schools of bait. Its unique hydrodynamic shape is ideal for matching smaller bait while its weighting system allows for easy walking actions at high speeds.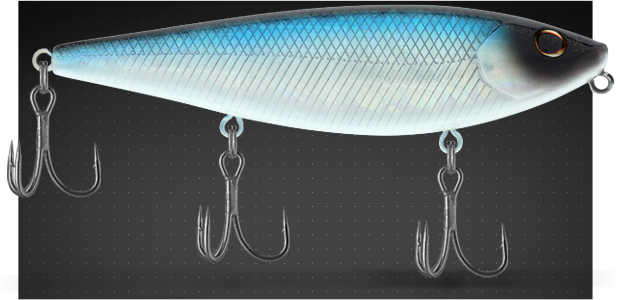 Berkley Saltwater Hardbait

J Walker

This classic top water lure is designed to deliver explosive top water action. Berkley® J-Walkers feature a sleek tail weighted design that has been refined through countless prototypes to provide casting distances while their hydrodynamic shape, precision balance point, and resting position allow for an easy walk-the-dog action that has been proven on the water.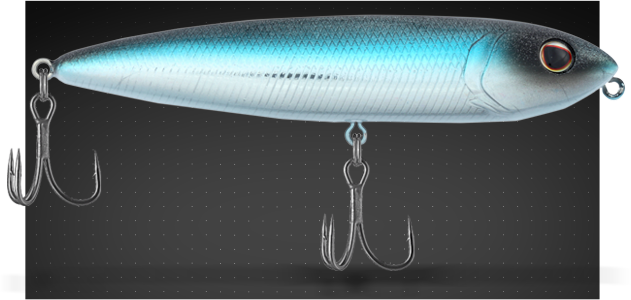 SCIENTIFICALLY PROVEN TO HELP YOU CATCH MORE FISH
Coming Soon! The complete 2021 line of Berkley Jigs!
We've proven it time and time again: Berkley PowerBait® is the ultimate fish-catching formula. Fish bite and won't let go. Now, we're bringing the irresistible taste of Powerbait to jigs. Our new Berkley jigs with PowerBait skirts are the secret combination guaranteed to dominate the waters. Discover how our scientists are changing jigs forever.